Considering a career in ICT?
Posted by
Newry Times News
info@newrytimes.com
Tuesday, March 24th, 2015
Community
,
Jobs & Careers
Information and Communications Technology (ICT), and particularly software development, will be extremely important in ensuring our local economy experiences expansion and growth.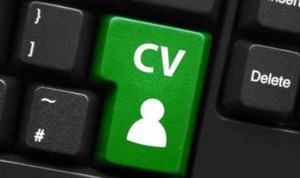 Johnny Nolan, careers manager for Newry in the Department for Employment and Learning's Careers Service, explains that current trends suggest that this could be a sector to consider: "It is definitely an exciting time to get involved in ICT as it is at the heart of every organisation and is central to our daily lives. ICT opportunities exist across retail, financial services, telecommunications, broadcast media, digital media, manufacturing, transport and the public sector. "There are also various specialist areas you may want to consider: Hardware engineers work on the design, development and manufacture of computer hardware. Software developers analyse, design and create computer systems and software. "Systems analysts use ICT to help organisations work more quickly and efficiently. Software testers plan and carry out tests on computer software to see if it does what it is supposed to do. "While technical skills are needed for many roles, employers also look for people with interpersonal/communication skills, problem solving, business acumen, literacy and maths, time management and organisational skills." In response to the ICT sector's skills needs, DEL has developed a number of academies, funded by the Department's Assured Skills Programme, to train graduates in those skills identified by the sector. The academy model has now been in existence for a number of years and has proved very successful. It is being offered in a number of areas, including Software Testing, Software Professionals and Data Analytics, and is being developed further to meet employer skills requires in other sectors. Johnny added, "DEL's Skills to Succeed campaign promotes skills in demand, specifically encouraging young people to consider a career in ICT. The campaign highlights the importance of studying subjects such as computing and directs students, teachers and parents to the Bring IT On website for more information. See www.nidirect.gov.uk/skills" If you need further careers information, please go to www.nidirect.gov.uk/careers. You can also contact the Careers Service by phone on 0300 200 7820.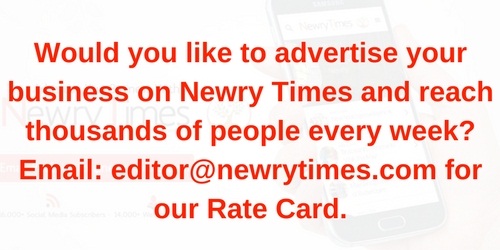 Both comments and pings are currently closed.