How to handle tough interview questions (Part one)
Posted by
Newry Times News
info@newrytimes.com
Monday, March 23rd, 2015
Community
,
Jobs & Careers
Does your mind go blank when you're asked to talk about yourself? Not sure how to answer a question about salary expectations?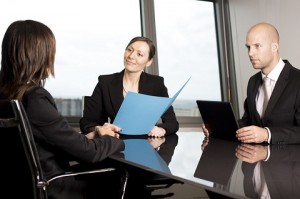 Johnny Nolan, careers manager for Newry in the Department for Employment and Learning's Careers Service, has answers for all those tricky questions.
Tell me about yourself
: It seems like an easy enough question, but the trick is to not give your entire life story – just those bits that are going to make you look like a capable and enthusiastic candidate. Mention the skills, experience and qualifications you have that will help you to do the job well. You could also mention some personal interests or passions that are relevant to the job.
How do you like to be managed?
Be honest here, but whatever type of manager you prefer make sure you frame your answer in a positive way. Say 'I like to be…' instead of 'I don't like to be…' If you like a manager who trains you up and gives you the confidence to manage your own workload, say so.
Where do you see yourself in five years?
This can be a tricky question to answer if you're hoping to be doing something very different from the job you're applying for. Get around any potential stickiness by being positive, but not too specific. Say you'd like to be in a position of responsibility doing a job that challenges and excites you.
Why do you want to leave your current job/Why did you leave your last job?
Be positive about what a new job could offer you such as career progression, new challenges and more creativity. Don't say because you hate your boss, you want more money or you're stuck in a boring role. If you were fired from your last job, you need to be honest with your interviewer. Explain the circumstances in a calm and rational way and talk about what you have learnt from the experience. If you need further information, please log onto www.nidirect.gov.uk/careers to find your local careers adviser. This site also carries extensive information on education, skills and training. You can also contact the Careers Service by phone on 0300 200 7820.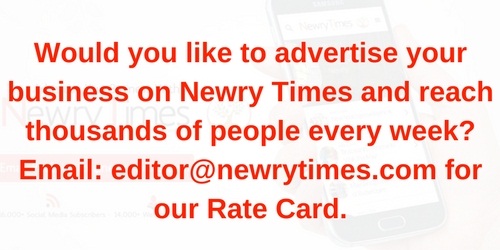 Both comments and pings are currently closed.