Newry consumers, make your voice heard on Translink Ulsterbus service reductions
Posted by
Newry Times News
info@newrytimes.com
Friday, March 20th, 2015
Community
The Consumer Council is urging Newry consumers to respond to the Translink Ulsterbus Services Consultation to make sure their views are taken into consideration.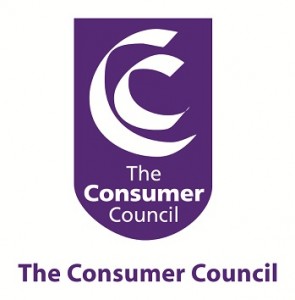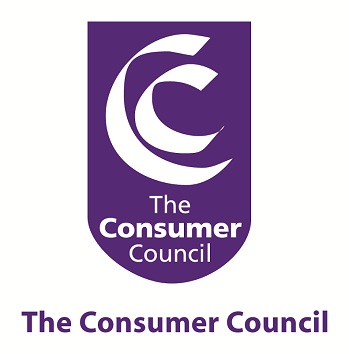 Scott Kennerley, Head of Transport Policy at the Consumer Council said, "Translink plans to reduce bus services in order to save money. "It is vital that passengers express how they use bus services and the impact of reducing these. The consultation closes on 3 April 2015. "This is an unacceptable short period of time for consumers to make their views known and we are questioning how meaningful this process will be for consumers given the timescales involved. "It is essential that anyone who uses these bus services takes part in the survey and where possible attends the public events to express their views. "Surveys are available on the Translink website and paper copies should be in all relevant bus stations. Passengers can also call the contact centre to make their views known or speak to Translink staff in stations. Scott added, "The Consumer Council will continue to seek to ensure that the needs of passengers have been considered before any final decisions are made." Further information can be found on www.translink.co.uk/servicechanges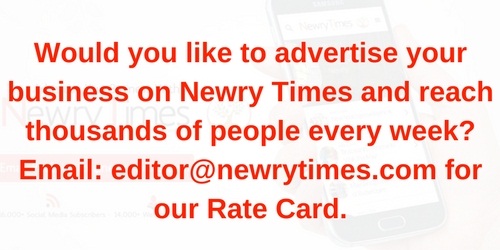 Both comments and pings are currently closed.