Kennedy furious over 'disgraceful' Newry play park name decision
Posted by
Newry Times News
info@newrytimes.com
Friday, February 13th, 2015
Community
,
Politics
Ulster Unionist MLA Danny Kennedy has condemned the decision by nationalist councillors on a Newry & Mourne Council committee to recommend the Council should support the naming of a children's play park after "a convicted IRA terrorist", Raymond McCreesh.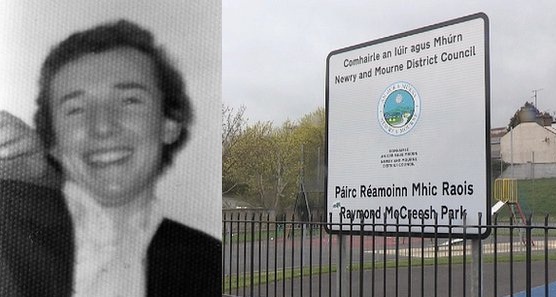 Speaking to Newry Times of his anger, Kennedy said, "As I have said previously, Raymond McCreesh was a terrorist who was convicted of attempted murder, conspiracy to murder, possession of firearms with intent to endanger life and IRA membership. "To compound that, the Armalite rifle he was caught with was linked to a string of murders including the Kingsmills massacre. The memorial to the victims of that atrocity has been attacked twice in recent days. "I honestly cannot think of anyone less deserving of commemoration in any shape or form than Raymond McCreesh. "To seek to name a children's playground after this man is an absolute disgrace and those who voted for this should hang their heads in shame," he insisted. "I am extremely disappointed that so many SDLP councillors stayed away from last night's vote and that the one member of that party who was present, abstained. This represents an abject failure of the commitment given by the SDLP leader Alasdair McDonnell to support the removal of the name. "I cannot stress enough the offence which the decision to name this play park after a terrorist is causing, not just within the Unionist community but for all those who have suffered at the hands of IRA terror and violence over the decades. Kennedy added, "How can we build a shared future when republicans are so determined to use the past to poison the present?"
More on this story:
Newry play park to retain name after vote
1000 letters of support for Raymond McCreesh Park handed into Newry Council
Irwin urges response on Newry play park 'terrorist' naming
Row over contentious Newry play park rumbles on
Equality Commission to investigate Newry Council decision over Raymond McCreesh Park
Unionists outraged after Newry play park renaming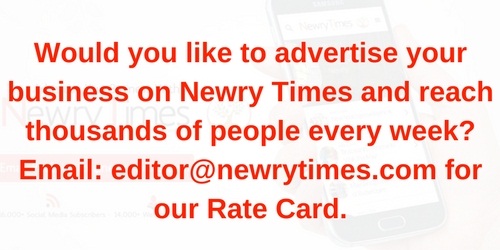 Both comments and pings are currently closed.