Letters to the Editor, 'Say no to cross-border ferry project'
Posted by
Newry Times News
info@newrytimes.com
Wednesday, February 11th, 2015
Community
,
Letters to the Editor
Dear Editor,
This letter is written for all those who live in and around the beautiful Mournes.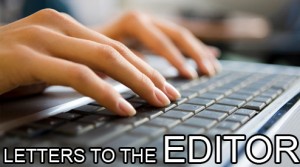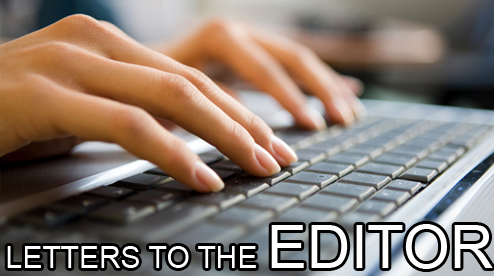 We understand that residents living in the Mourne areas from the Newry area and towards the Downpatrick area have voiced their opinion on the benefits of a cross-border ferry. We would agree with you if it were as simple as that. However, we need to share some facts with you to disprove your misconceptions about this particular proposal. Greencastle itself is a destination for tourism. Why? Because we have seals, otters, bats, geese, terns, herons, buzzards;  the wildlife list goes on. We have a Norman castle dated back to 11th Century that you can walk up inside and enjoy 360 views across the Mournes, Cooleys and Carlingford Lough. The beaches are clean as is the water and it is used for swimming (weather permitting), scuba diving, kayaking and salmon, trout and mackerel fishing. Hundreds of people use our beaches weekly during the summer, walking the popular round-route from Cranfield car park along the beach and road to the Greencastle peninsula. No consideration has been taken in the planning for the construction and operation of this ferry. The materials will have the most destructive effects on our wildlife and tidal ecosystem here, access to the Castle will be constantly congested with ferry traffic, the 138m concrete pier will blight the landscape, deter walkers, bathers, divers, fishermen from using our beach. Of course the noise and pollution will also add to the ruination of the ambience. All the reasons above that we have for making Greencastle an attraction will be stripped away. One of the Mourne cycle routes highlights the main road used for the ferry to exit and enter Greencastle. How can cyclists compete with 40 cars every hour for 12 hours a day, each way, on these dangerous roads? Yes the Applicant is investing their own money into this project, but they are not investing in a safe development of the roads, far from it. They are suggesting five lay-bys. Greencastle is a cul-de-sac; lay-bys will not solve the problem of congestion. Newly-weds use Greencastle for their wedding photos, the film industry comes here to use the rugged old unspoilt pier and natural landscapes for their sets (eg the Fall). Why would you take all that away from us to make Greencastle a death trap for all those living there and visiting us? Come and visit and see what we are fighting for. We invite you all to drive down our narrow roads where cows and sheep share with our tractors and milk-lorries. Why should Greencastle as a tourist destination die because the Applicant does not really care about our tourism? We should care about the whole Mourne area as a collective and protect what assets we have, enhance them and share them. Not destroy them. There are other solutions eg another location near better road infrastructure and little environmental impact, or to have a foot-ferry from the northern side of the Lough to Carlingford (not Greenore which looks like a mini Harland and Wolff) for people travelling on an open top bus tour in the summer from/to Newcastle and Newry. Who wouldn't use these? Please support us and say no to this ferry project and we will work together to promote tourism in this region by other sustainable and environmentally friendly ways. Thanking you for your support,
Chair of GARG, Greencastle Area Residents' Association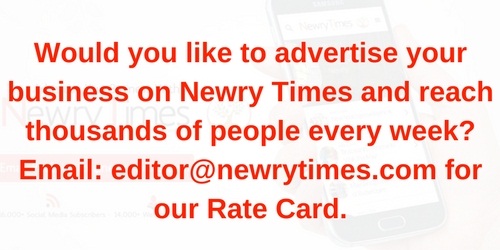 Both comments and pings are currently closed.