Rogers slams 'unaffordable' commercial rates hike
Posted by
Newry Times News
info@newrytimes.com
Monday, February 9th, 2015
Business
,
Politics
SDLP MLA Seán Rogers has voiced his anger at what he described as the 'unaffordable commercial rates hike' being imposed on local businesses following the budget.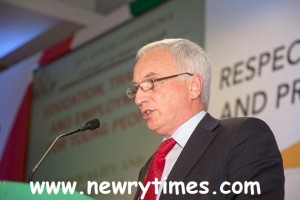 The revaluation of 2001 commercial rateable values is complete with the Department of Finance now holding 2013 valuations. The South Down MLA said, "Unfortunately, it appears, that without consultation Sinn Fein and the DUP decided this revaluation is a potential income generator during their carve up of a poor budget. "It is known that some businesses premises will experience an NAV revaluation of 40% and over being used to calculate their final rates bill for 2015 – 2016. "No effort appears to have been made to set this new data against the reality that local businesses are already struggling to cover overheads and keep their doors open," he insisted. Frustrated by what he said is a lack of strategy surrounding the overall budget the SDLP representative continued, "This, from a Government that claims' 'growing our economy' is a priority. The Northern Ireland economy is built on small local and rural businesses many of which will be facing closure if these rates hikes are forced upon them." Rogers added, "Local businesses simply cannot and should not have to subsidise the Tory cuts budget adopted by Sinn Fein and the DUP. It is my view that a row of businesses paying reduced rates is better than row after row of rates exempt charity shops or empty premises."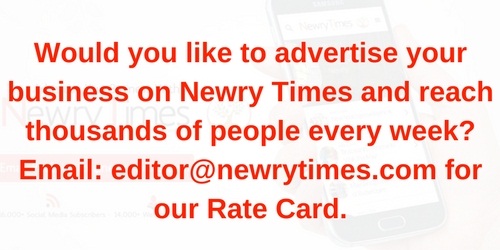 Both comments and pings are currently closed.