Know your alcohol limits during the festive season
Posted by
Newry Times News
marketing.newrytimes@gmail.com
Wednesday, December 17th, 2014
Community
The Christmas party season is just getting started and the Public Health Agency (PHA) is urging people to be mindful of their alcohol intake at this time.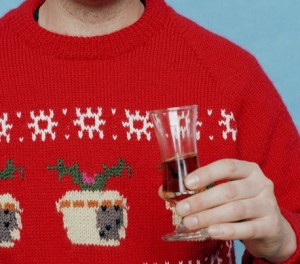 People across Northern Ireland are looking forward to celebrating with nights out with family, friends and work colleagues, but if you choose to drink it's easy to lose track of how much alcohol you are consuming. The PHA's Drugs and Alcohol Lead Owen O' Neill said, "Christmas is a great time to relax and meet up with people to celebrate but it is very easy to overindulge. "Excess alcohol can spoil the holiday for not only you but for your family. We are asking that people set limits for themselves and keep an eye on how many drinks they are having." It is recommended that men drink no more than 3 to 4 units of alcohol a day and no more than 21 units over a week. For women, it is recommended that they drink no more than 2 to 3 units of alcohol a day and no more than 14 units over the course of the week. Remember, for each unit you drink over the daily limit, the risk to your health increases. Binge drinking can have a major impact on health, such as causing damage to the liver, heart, brain and stomach. "You can't 'save up' your units for a particular day or a party and it is important that they are spread over the week," said Owen. "Alcohol can also have an impact on your mental health and if you are hungover you can feel anxious and low. Some people may feel low over Christmas and drinking can make this worse." If you are planning on drinking alcohol over Christmas, here are some tips for managing your drinking:
• Eat before or while drinking and avoid salty snacks, which make you thirsty. • Be assertive – don't be pressured into drinking more than you want or intend to. • Know your limits and stick to them. • Stay busy – don't just sit and drink. Dance or have a game of pool if you're at a pub. • Try not to confuse large measures of alcohol with standard measures, eg a glass of wine served at a party or at home may be much larger than the standard 125ml. • Keep track of your drinks and don't let people top up your drink until it's finished. • Try alternating alcoholic drinks with water or other non-alcoholic drinks. Add plenty of mixer to your drinks to make them last longer. • Avoid rounds, 'shouts' and kitties – drink at your own pace, not someone else's. • Drink slowly – take sips, not gulps.
For further information about alcohol limits visit www.knowyourlimits.info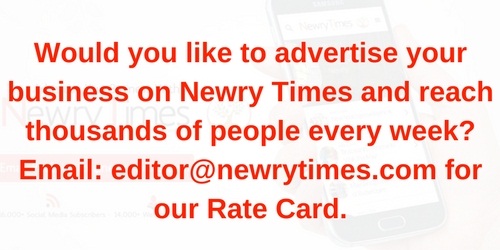 Both comments and pings are currently closed.