Letters to the Editor, 'Fears over Drumgullion Avenue replacement lighting scheme'
Posted by
Newry Times News
info@newrytimes.com
Tuesday, October 21st, 2014
Community
,
Letters to the Editor
Dear Editor,
Drumgullion Avenue in Newry faces a replacement street lighting scheme into early dark nights with fears of a reduction of lighting and community safety.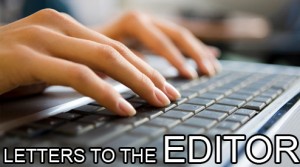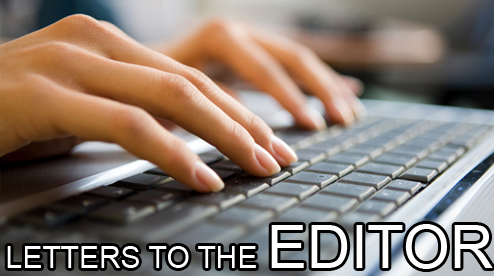 The community has been landed with a double whammy as contractors intend to gain access to a new site for much needed housing which we all welcome and the generation of much needed construction jobs to. However, the proposed new access route to this site traverses through the main body of Drumgullion Avenue and culminates in a bottle neck at the foot of a steep incline into Hickey's lane against the wishes of furious adjacent residents and their justified protestations with myself included. Child safety is paramount to resident's concerns in a high density 'cul de sac' play area amidst possible reduced visibility of a pending street light replacement scheme and now with possible construction traffic this does not bode to well for our local children. The proposed new cut into entrance to Hickey's lane has in the past witnessed several wanton acts of arson attacks upon cars and opening such a thoroughfare serves only to enhance car owners fears of future attacks upon their vehicles. A major extension construction works to St Colman's College a few years ago was accessed via Hickey's Lane off the main Armagh Rd entrance and common sense dictates the same should be applied to this new housing scheme.
John Mc Cabe
– Drumgullion Ave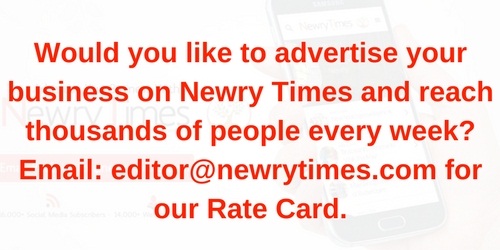 Both comments and pings are currently closed.