New cases of gonorrhoea still rising
Posted by
Newry Times News
info@newrytimes.com
Friday, October 17th, 2014
Community
The latest figures released by the Public Health Agency (PHA) show that the number of diagnoses of uncomplicated gonorrhoea is still rising.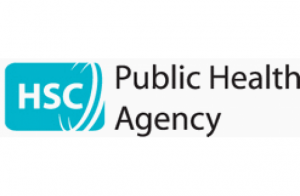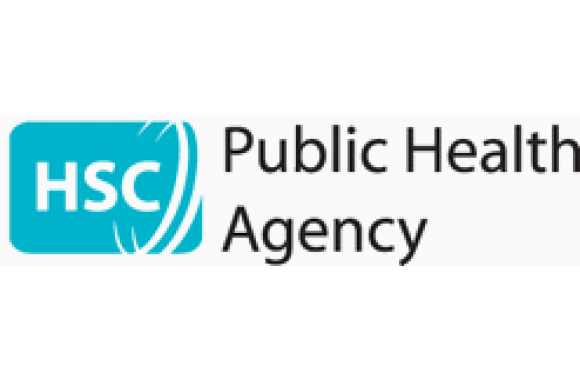 The 'Sexually Transmitted Infection surveillance in Northern Ireland 2014' report shows there were 537 new episodes of uncomplicated gonorrhoea diagnosed in Northern Ireland Genito-Urinary Medicine (GUM) clinics in 2013, compared with 451 in 2012 and 336 in 2011. The increase can be attributed to a combination of more sensitive testing, an increase in the number of people tested and increased unsafe sexual activity. Gonorrhoea is a bacterial sexually transmitted infection (STI) and, untreated, can enter the bloodstream or spread to the joints. In women it can cause pelvic inflammatory disease, ectopic pregnancy and infertility. An infected pregnant woman may pass the infection to her baby during delivery. There is a growing worldwide problem of gonorrhoea becoming resistant to antibiotics. Dr Gillian Armstrong, Specialist Registrar in Public Health with the PHA, said, "This year we have seen another large increase in gonorrhoea diagnoses. This has been seen in both heterosexuals and in men who have sex with men (MSM). "This would suggest that the newer, more sensitive tests introduced in recent years are showing that prevalence was higher than previously thought. However, there is also likely to be increased transmission due to unsafe sex." The PHA is stressing that the risk of getting or transmitting an STI can be reduced by:
• always using a condom when having sex with casual and new partners; • getting tested if at risk; • MSM having unprotected sex with casual or new partners should have an HIV/STI screen at least annually, and every three months if changing partners regularly; • reducing the number of sexual partners and avoiding overlapping sexual relationships. The report can be found at: http://bit.ly/STIreport2014 Further information on GUM clinics can be found at: http://bit.ly/GUMclinic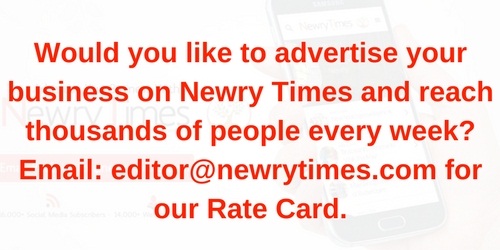 Both comments and pings are currently closed.