Letters to the Editor, 'Question marks over Conor Murphy's Border Poll comments'
Posted by
Newry Times News
info@newrytimes.com
Tuesday, October 7th, 2014
Community
,
Letters to the Editor
Dear Editor,
On the back of the Scottish referendum Sinn Fein have raised the issue of the border poll with Conor Murphy asking for a debate on the issue.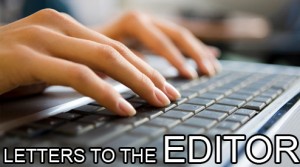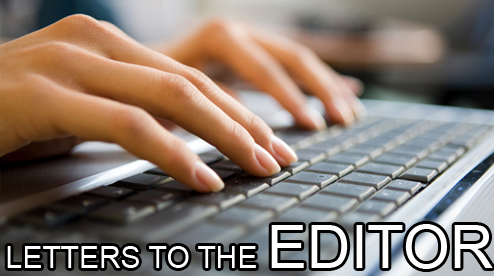 I would like to contribute to such a debate by questioning whom best would such a poll serve? I am in favour of Irish unification however are SF pursuing a political ideology and national aspiration or on the back of sentiments from the failed Scottish Yes campaign merely to promote selfish electoral party political interests? Reality dictates that the outcome of a border poll would be at this conjuncture in our evolving peace process be met with a resounding 'No' for the removal of the border so why bother? It may have been lost upon Sinn Fein in the last census that there is the growing phenomenon of those whom describe themselves as Northern Irish; I wonder how they would vote? The cynics amongst us would suggest that the poll can only embolden their all Ireland party political project and undermine the SDLP's equal aspirations for a unified Ireland with Sinn Fein's strand of Republicans being projected throughout the North as the sole guardians of the Proclamation and thus squeezing the SDLP further electorally. The poll will also be beneficial to their cohorts in power, the DUP, as seen in the aftermath of the Scottish vote it raised division, mostly sectarianism, so who can predict what would happen in the aftermath of one here? Suffice to say the DUP would also gain electorally from such upheaval at the expense of the UUP. The timing of a border poll is wrong at this point in our history but would do no harm to the apparent tempestuous relationship of Sinn Fein/DUP and respective electoral strategies.
John Mc Cabe
– Newry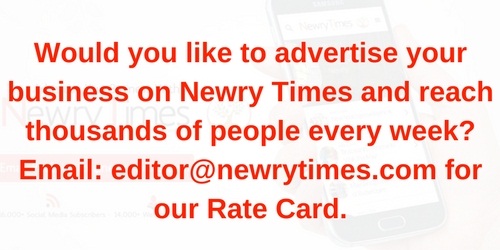 Both comments and pings are currently closed.