'Farmers should apply for Single Farm Payment online' – Ruane
Posted by
Newry Times News
info@newrytimes.com
Wednesday, February 19th, 2014
Community
Sinn Féin MLA Caitriona Ruane has appealed to all farmers to use the online system to apply for Single Farm Payment this year.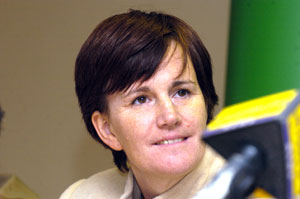 Speaking to Newry Times, Ruane said, "The Department of Agriculture has just launched their online application form for Single Farm Payments. "Last year there were 37,633 applications, of which only 20% applied online leaving staff to deal with over 29,000 paper applications. At the end of May, the last two weeks of the application period, 65% of the total applications were submitted which meant staff had to deal with 24,461 hard copy applications in that fortnight period alone. "It takes 10 weeks to scan and key in the data from all paper applications, and over 50,000 errors were identified in the first validation. That gives a sense of the scale of the operation. I would advise farmers that the online version of doing this is quicker, easier, avoids standing in long queues and makes correcting mistakes easier," she continued. "It is therefore crucial that we get the message out to farmers that by applying early and online it will speed up the entire process. If a farmer has not got the confidence to fill the form online they should seek assistance by contacting their local DARD office or any local Sinn Féin representative. "The system is set up to save information as it is imputed so even in areas where there is a bad broadband connection farmers can apply online knowing that if the network goes all down the information will have already been saved. Ruane added, "The Minister has promised that if over 40% of the Single Farm Payment applications were online then she would attempt to have over 90% of the payment out by December so farmers should be getting online now if they want an early return of their Single Farm Payment."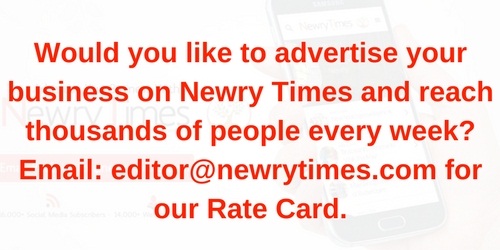 Both comments and pings are currently closed.