Young people urged to vote in first NI Youth Congress
Posted by
Newry Times News
info@newrytimes.com
Wednesday, February 5th, 2014
Politics
Young people from Newry were today urged to become more involved in politics as the polls opened for the first ever Northern Ireland Youth Congress and the UK Youth Parliament.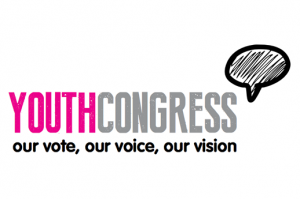 History will be made when young people take their seats on the Youth Congress, which was launched at Stormont last year to help pave the way for a Northern Ireland Youth Assembly. They have until February 12th to vote online for candidates to represent their interests in both institutions. All candidates are aged 11-18. The elections are being run by the Northern Ireland Youth Forum (NIYF) and the British Youth Council (BYC). NIYF project worker Claire King who is overseeing the Youth Congress election said, "The Youth Congress will be a place where young people will represent their peers, create social change and to promote youth voice to decision makers locally. "They are standing on a broad range of issues including mental health, better facilities for young people and an education curriculum that prepares you for life." Meanwhile young people will also be elected to take their seats on this year's UK Youth Parliament, which provides opportunities for 11-18 year-olds to use their voice in creative ways to bring about social change. The UK Youth Parliament has chosen votes for 16 and 17-year-olds as its national campaign for 2014. The issue will come to the fore in Scotland when young people aged 16 and 17 vote in the independence referendum on September 18th. Last year more than 7,000 young people from Northern Ireland voted for members to represent them in the UK Youth Parliament. David Clark, from the BYC who is running the UK Youth Parliament election, said, "We are calling on young people to take to the polls and engage in democracy to elect representatives who will effect real change and ensure young people's voices are heard at all levels." To vote they simply visit the online voting page: www.youthvoteni.com , click on the appropriate area; look at the candidates; read their manifestos and click the green button to vote. The results of the elections will be announced on February 13th.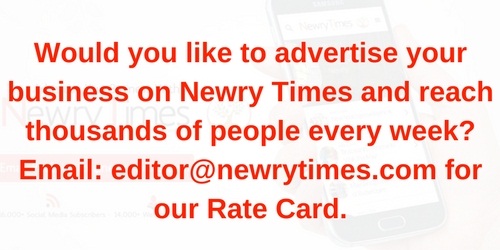 Both comments and pings are currently closed.