Shining a spotlight on positive mental health
Posted by
Newry Times News
info@newrytimes.com
Wednesday, January 1st, 2014
Community
,
What's On
The Arts Council of Northern Ireland is shining a spotlight on positive mental health by encouraging more people to take part in the arts.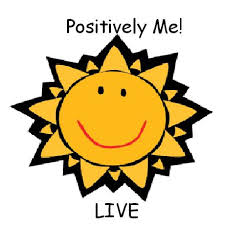 Findings from the Central Research Agency's 2012 General Population Survey have shown that participating in arts activities as part of a group helps build self-confidence, concentration and problem-solving skills. Other known benefits include promoting self-expression, communication and better social skills, all of which contribute to positive mental health. One in four people will experience some kind of mental health problem in the course of a year, with mixed anxiety and depression the most common mental disorder in Britain. In Northern Ireland almost 300 deaths are recorded as suicide every year, accounting for 2% of all deaths here. Fionnuala Wash, Head of Participatory Arts at the Arts Council, said, "Promoting positive mental health and wellbeing through arts based activity is a priority area for the Arts Council and we support many organisations throughout the year to do vital work in this area. The arts can help us to flourish. "They offer new ways and fresh approaches for people to express themselves and explore the issues affecting them. They also bring people together, providing opportunities to work with one another to learn new skills and share creative experiences. She added, "Whether that's through music, storytelling, drama or visual arts, taking part really can make a difference, helping to instil a sense of value, accomplishment and self-esteem." Youth Action Northern Ireland is a Belfast-based arts group which, with support from the Arts Council, has been working with young people to raise awareness of mental health issues through their Suitcase Theatre drama programme. Engaging young people, aged 15-24, the programme gives its participants a voice to explore the issues which affect them on an everyday basis. Devised, written and produced by the young people themselves, recent projects have looked at issues including cyber-bullying, sexuality, depression and suicide. Youth Action's Artistic Director Maire Campbell said the programme encourages free expression through creativity in a safe environment. She said: "All theatre is 'issue based' from the Greeks to Shakespeare, however this platform shines a brighter spotlight on issues that are important or maybe troubling our young people. "Through imagination, expression and bold performance, the young actors get the opportunity to share their opinions and emotions, to challenge the status quo and deal with tough subjects head on. "Through this genre of performance art young people themselves can educate and entertain with the very best in high quality, compelling and transformative theatre . To experience being in a 'company', to make good friendships, to laugh, sing, and unlock creativity contributes enormously to positive mental health." For those experiencing mental health problems help and advice is available. Visit www.mindingyourhead.info for more information. Lifeline helps people living in Northern Ireland who are experiencing distress or despair. Their counsellors are experienced in dealing with all sorts of issues. www.lifelinehelpline.info, tel: 0808 808 8000.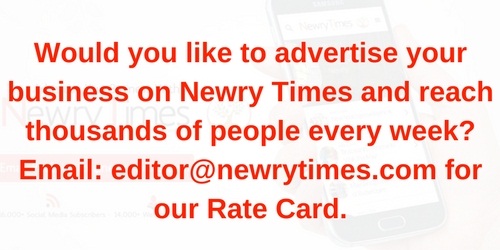 Both comments and pings are currently closed.