Lurganare and Glenn road users urged to slow down
Posted by
Newry Times News
marketing.newrytimes@gmail.com
Monday, November 18th, 2013
Community
Newry Neighbourhood Policing Team are reminding motorists on School Road, Lurganare to slow down.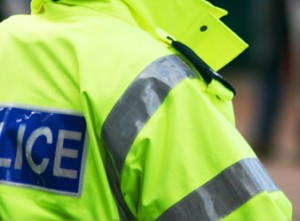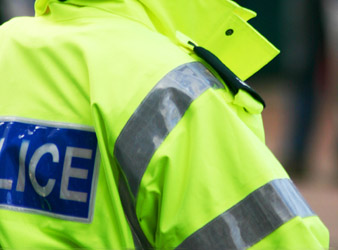 The Neighbourhood Team have conducted patrols in the area close to Glen and Barr Playgroup and have observed driving and parking patterns which have the potential to result in serious injury for the young children and other road users who frequent School Road. Sergeant Kenny Gracey, Newry NPT, explained, "This is a busy area at drop off and pick up times and some motorists are not amending their driving to the conditions. "We have seen some motorists parking close to the verge meaning that children have to get out of the driver's side and on to the road. "School Road is a narrow, country road and the playgroup is situated just after a blind summit. Many motorists are not adjusting their speed to take cognisance of the fact that they cannot see what is over the summit. "We have spoken to a number of motorists in the area and given advice on safe driving and parking. We will also be taking part in a multi-agency meeting to find a long term solution to these problems. "We are also working with the playgroup to enhance awareness of the issues and have presented the group with high vis vests for both teachers and children so that they will be seen easily on the roads coming into the darker mornings. "We do not want to see anyone hurt and we do not want to have to penalise parents who are dropping their kids off so we are asking everyone to work with us to make the area safer. Gracey added, "Speak to your children about road safety and make sure your driving and parking are not endangering them. Please slow down on the roads and adjust your driving according to the area, weather conditions and light conditions."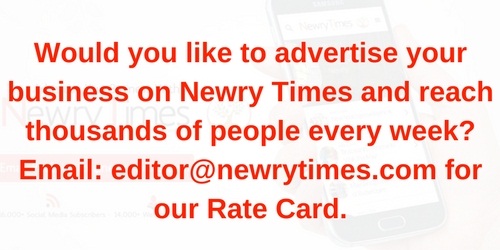 Both comments and pings are currently closed.