Ritchie welcomes RBS commitment to Ulster Bank
Posted by
Newry Times News
info@newrytimes.com
Monday, November 4th, 2013
Politics
SDLP MP for South Down Margaret Ritchie has supported RBS's renewed commitment to Ulster Bank but warned that the industry still needs to face up to the real challenges that lie ahead.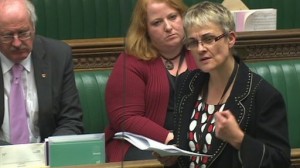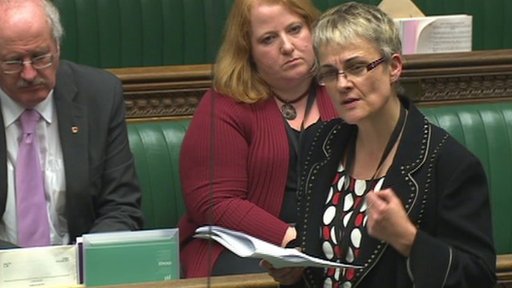 Speaking following the release of the Treasury and PRA commissioned report into the bank Ritchie stated, "I am glad that the future of Ulster Bank in Ireland is now on a more secure footing and that the bank can move on to deal with other priorities. "There remain a number of troubling issues to come out of this report, issues not just for Ulster Bank but for the whole sector. Worryingly RBS, and to an even greater degree Ulster Bank, still seem to be exposed to heavy losses and I would call for reassurances that they won't shed further jobs across Ireland. "The whole banking sector must face up to the fact that the public have largely lost faith in the banks and they no longer see them as working in the public interest. "If they are to restore that trust RBS and Ulster Bank must now live up to their promise of prioritising the real economy and working for the consumer rather than the speculative elements that typified the worst of the casino culture in banking," the SDLP MP insisted. "We should not forget that this bank is still 81 per cent owned by the public and without public support during the financial crash there would probably no longer be an RBS. In return we should expect our banks to work for our people. "One essential way of renewing this relationship is for the banks to focus on increasing lending to our small and medium-sized businesses who are still finding it increasingly difficult to access finance. It is worrying that today's report states that RBS are still refusing three out of four lending requests from such businesses. Ritchie added, "Responsible lending to such businesses, which are the lifeblood of our economy, combined with a renewed focus on banking that works for the consumer can begin to reform the damaged relationship between the banks and the rest of society."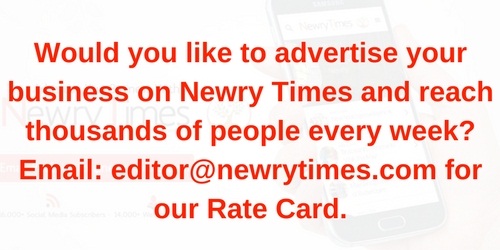 Both comments and pings are currently closed.