'Affordable transport infrastructure crucial to boosting business' – Ritchie
Posted by
Newry Times News
info@newrytimes.com
Monday, November 4th, 2013
Politics
SDLP MP for South Down Margaret Ritchie has demanded that the British Government scrap airport passenger duty and review the decision not to allocate any Barnett consequential spending from the High Speed 2 Project to Northern Ireland.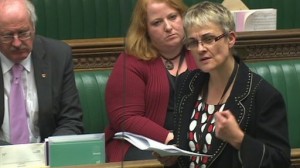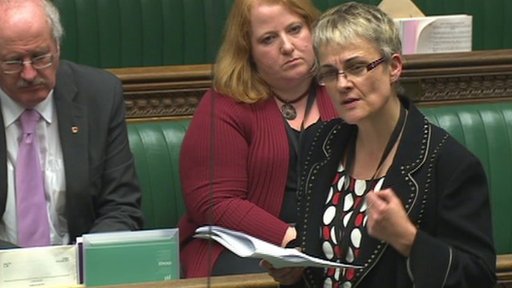 Speaking ahead of a Westminster debate on the issue Ritchie stated, "Tourism lies at the centre of our economy and we want to encourage people to come and visit the many sights we have on offer. "An accessible and affordable transport infrastructure is also essential to enable our people to travel at a reasonable cost and for our businesses to access a wider market. "When it comes to tourism strategy it is a tale of two governments. The Irish Government announced last week they were retaining a lower rate of VAT and entirely scrapping air passenger duty. The British government on the other hand have increased VAT including for the travel sector and have set one of the highest rates of APD in the world. "While I welcome the policy of the Irish government and hope that it brings more people to travel throughout Ireland, in these circumstances our businesses will find it very difficult to compete," she insisted. "Our geographic location makes us especially vulnerable to the pressures exerted by a high rate of APD as often a journey to or from Europe or further afield will require someone making two journeys in a way that is not the case where rail or road links are available. "It is therefore extremely galling to hear the government claim that Northern Ireland won't receive any Barnett consequential in respect of the High Speed 2 Rail Project. "Given that the High Speed 2 project clearly offers no direct benefit to people in Northern Ireland, we should receive a fair settlement for this spending and this money should go straight into the supporting growth in the tourism industry. Ritchie added, "Regardless of further investment, evidence shows that scrapping airport passenger duty would pay for itself and act as stimulus across our whole economy. This government talks a great deal about boosting the private sector in the north of Ireland, well now is the time to put this into action."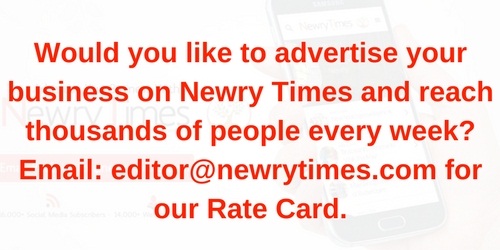 Both comments and pings are currently closed.