'Housing allocation must be based on need alone' – Ritchie
Posted by
Newry Times News
info@newrytimes.com
Monday, August 26th, 2013
Politics
Following the ruling by Mr. Justice Horner that criticised Sinn Féin's Joe O'Donnell for allocating houses to two of his nieces over a homeless man who should have been put first SDLP MP and former Minister for Social Development Margaret Ritchie has said that housing allocation must be based on need alone.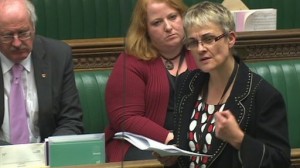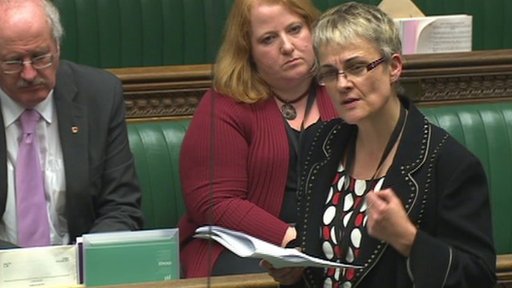 "It is completely unacceptable that the nieces of a former Sinn Féin deputy Mayor were given preferential treatment over a homeless man who had over 10 times the number of points," Ritchie blasted. "The Judge rightly found that the practices employed by St. Matthew's Housing Association in this instance were 'illegal'. I am writing to the Chief Executive of the Housing Executive in view of this legal judgement to request that a full investigation is undertaken into what occurred and that the necessary procedures be put in place to ensure that it cannot happen again. "The Housing Executive and housing associations are in a position of trust in our communities and those who need to use their services are often vulnerable so it is vital that all of their practices in allocating homes are underpinned with the principle of fairness and equality. Allocation must be based on need alone. Ritchie added, "Fair access to housing was one of the major civil rights issues that led to the formation of the party. It was the SDLP in the 1970s that insisted that housing should be taken away from local authorities who had proved unfit to discharge their responsibilities. We have come a long way since then and it is vital that we do not take a backward step."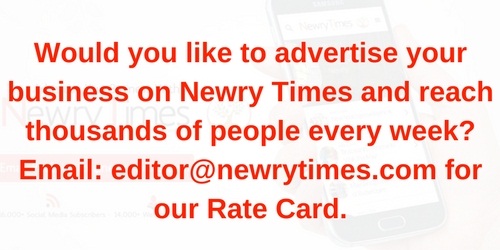 Both comments and pings are currently closed.