AcroBATics: Bat night in Newry
Posted by
Newry Times News
info@newrytimes.com
Wednesday, August 21st, 2013
Community
,
What's On
Are you interested in bats? Would you like to find out more about these creatures of the night?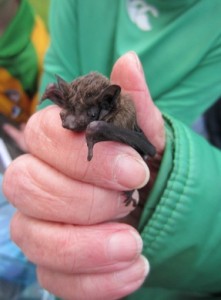 Then come along to your local 'Bat Night' and find out about these misunderstood flying mammals, including revealing the truth about some of the 'Old Wives Tales' associated with them. Danielle Begley, Biodiversity Officer for Down and Newry and Mourne District Councils explained, "Bats are shy and unobtrusive animals, seen only in the dim light at dusk. "Their wings make them look bigger than they really are, and as they swoop down after insects, people may sometimes feel uneasy. Just not knowing much about them leads to misconceptions." Dispelling a couple of the most common myths about bats, Robin Moffitt from the Northern Ireland Bat Group says, "Bats are not blind – they actually have good eyesight; and, bats will not drink your blood, – well at least the ones we get in Northern Ireland don't! "To find out more about our bats, please come along to your local bat night. On Thursday 22nd August we will be at Tollymore Forest Park at 8.30pm meeting in the main car park and on Friday 23rd August we will meet at Bessbrook Library for a talk at 8.30pm, followed by a walk around the village. If you are interested in finding out more about bats, come along. (Please wear suitable clothing and bring a torch). For further information contact Danielle Begley, Biodiversity Officer tel; (028) 3031 3100 or email; Danielle.begley@newryandmourne.gov.uk Details can also be found on the Council websites or on www.biodiversityni.com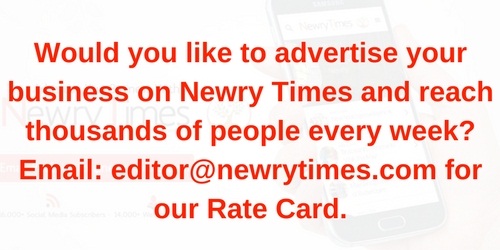 Both comments and pings are currently closed.