Rogers calls on DARD to assist with shelter
Posted by
Newry Times News
info@newrytimes.com
Wednesday, August 7th, 2013
Politics
South Down SDLP MLA Seán Rogers has called on the Farming Minister to come out and assist the hill farmers who lost their infrastructure following the Snow of Spring 2013.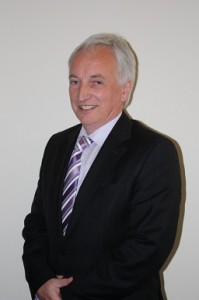 Speaking to Newry Times, Rogers said, "Day and daily I am dealing with farmers who lost the only shelter that they had for their animals during the horrendous weather which hit in late March of this year. "I share the farmers concerns and frustrations – especially the Hill Farmers whose animals have a great distance to travel to even make an attempt at getting sheltered from the elements. "These farmers remain greatly worried for their future and the devastating effects that the snow had on their stock and especially their breeding stock going into this Winter. If these same farmers were to be hit again with bad weather it would be a total wipe out of everything," he warned. "These farmers need some sort of assistance in order to rebuild their livelihoods. I have again made my call for a Countryside development programme which would enhance the rural area by way of improved shelter, improved signage and a general uplift of the area similar to the projects we have seen rolled out around our towns and villages. Rogers added, "These farmers need assistance if we want farming and agriculture to remain at the backbone of our communities."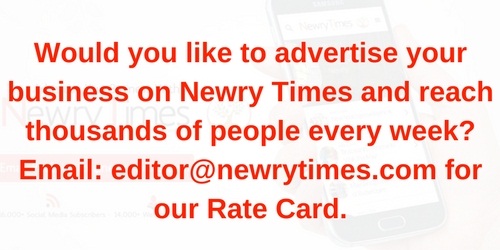 Both comments and pings are currently closed.