Newry business owners urged to return 2015 Business Rates Revaluation form
Posted by
Newry Times News
info@newrytimes.com
Wednesday, July 24th, 2013
Business
Newry Chamber of Commerce & Trade is calling on its members to complete the revaluation form issued by Land & Property Services (LPS) for the 2015 business rates revaluation.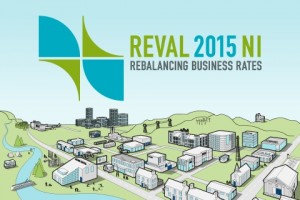 Business owners will have received letters urging them to complete a Form of Return (FOR) as part of the non domestic revaluation process. Cathal Austin President of Newry Chamber of Commerce & Trade stated, "Newry Chamber has been working with Northern Ireland Executive for a number of years in a bid to review rates in the Greater Newry Area, and the current revaluation process is a vital part of this process. "We are urging businesses to return the correct information to the Reval NI team as soon as possible. The form can be completed on paper or electronically on-line." Cathal also stated, "Newry Chamber of Commerce and Trade will continue to work on the rates issue on behalf of our members and the wider business community of Newry." Business Owners should have received a paper form by post, alternatively an online form is also available for most property-types. Simply visit the revaluation website www.reval2015ni.gov.uk to see which form you can use. All forms are also available to download from this website should you need a new form, or you have not received a form yet. Contact Reval 2015 NI for further information: Call: 0300 200 7801 (outside UK: +44 28 9051 4613). Email: info@reval2015ni.gov.uk Web: www.reval2015ni.gov.uk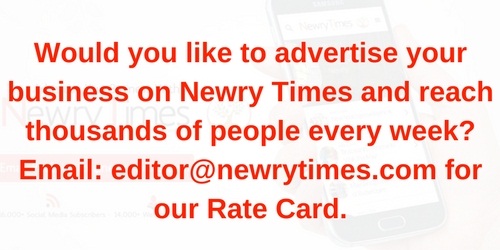 Both comments and pings are currently closed.