'Martin paying lip service to Irish re-unification' – Murphy
Posted by
Newry Times News
info@newrytimes.com
Monday, March 11th, 2013
Politics
Sinn Féin MP Conor Murphy has accused Micheál Martin of following in a long line of Fianna Fail leaders who put the party interest well before that of the people or the need for Irish reunification.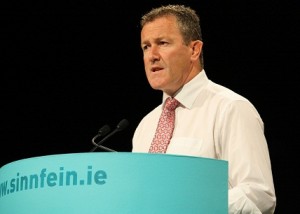 Speaking to Newry Times, Murphy said, "Since the formation of Fianna Fail each leader of that party has consistently tried to wrap themselves in the Republican flag while at the same time paying lip service to partition and to the demand for Irish unity. "Micheal Martin is clearly following in this tradition. In a speech at Queen's and again on the media, Mr Martin rehearsed his normal script while in the north. "An attack on Sinn Féin followed by a claim to be interested in the current situation in the six counties but once again running away from the issue of his party contesting elections on an all-Ireland basis. Murphy added, "Mr Martin's attempts to preach all Ireland politics fall at the first hurdle as he, like his predecessors, continues to fudge the issue of organising on a 32 county basis. "For Mr Martin the needs of the Irish people and the demand for Irish re-unification will come a distant second or third to the needs of the Fianna Fail party or the establishment which has sustained them for decades."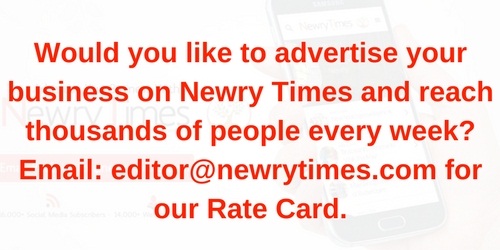 Both comments and pings are currently closed.