'Online Marketing: An A to Z for 2013' – Newry Chamber Business Seminar
Posted by
Newry Times News
info@newrytimes.com
Monday, January 28th, 2013
Business
,
What's On
Newry Chamber of Commerce & Trade has announced that it will host a business information seminar, 'Online Marketing an A to Z for 2013'.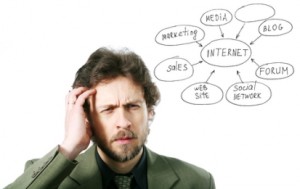 Speaking to Newry Times, Ms Colleen Dowdall, Acting Chief Executive of Newry Chamber stated, "Newry Chamber of Commerce & Trade in partnership with Impact Sales Solutions and ITS New Media is inviting local businesses to participate in this important and informative workshop to highlight how their businesses can benefit from social media marketing and website optimization." This informative and inspiring workshop will be delivered by Online Marketing experts, Andrea Donnelly, Impact Sales Solutions and Joanne Brown, ITS New Media. Whether new to Online Marketing or just needing to brush up on the latest changes and predictions for the year ahead this seminar will take you through the essentials. These include Developing your Online Strategy, Finding your Target Audience, The top 5 Social Sites for 2013, Measuring success and Getting more from your Marketing / Advertising Spend. The speakers will also present an A to Z for Online Marketing for 2013. Andrea Donnelly, Impact Sales Solutions stated, "In today's tough marketplace it is crucial that every opportunity to promote your business and reinforce brand awareness is maximised. "Social Media Marketing has become an essential component for any business wishing to build relationships with customers, keep abreast of the competition and develop your business to business network." Joanne Brown from ITS New Media added, "We are planning on covering a range of strategies and techniques that would help grow an organisations digital foot print. The strategies can be used and implemented immediately whether you are building your website now or if it is already established." This Newry Chamber event is geared towards Business Owners, Sales Marketing  Executives/ Managers, CEO's, CFO's, Web Managers, Communications Directors, PR Professionals and Web Agencies. It will take place on Thursday 7th February from 4pm-6pm in Bagenal's Castle, Newry. The event is free of charge for Newry Chamber members and £15/pp for non members. For further details please contact, email: info@newrychamber.com or book online, www.newrychamber.com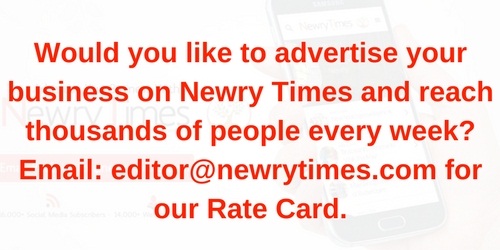 Both comments and pings are currently closed.