Adventurers, Explorers and Entrepreneurs
Posted by
Newry Times News
marketing.newrytimes@gmail.com
Wednesday, January 23rd, 2013
Business
,
Features
As I prepare to embark on the first of my many planned exploration missions this year (First stop, Stockholm), I am fondly reminded of a wise man once telling me that to truly be an entrepreneur, you must first be an explorer. Just like an explorer, every creative person and entrepreneur embarks on their journey with an empty backpack, having to learn to live off the land as they go.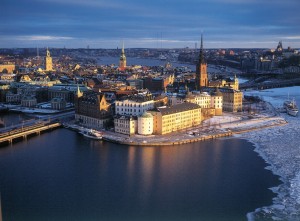 In the lead up to my next adventure, many friends and colleagues have questioned my reasons for wanting to visit places where I know very few people, and have never been before. I have told them that, "I'm writing the script as I go along"… And, as you can imagine this has been often met with some confusion, and a sense that I am possibly loosing my marbles. But, for me, being an entrepreneur is about charting new territories without the help of any maps. I am very skeptical of these so-called 'treasure maps' that promise riches and gold, and as such I am taking this year to find new opportunities – trekking my own path as I go. As a young business owner, employing professional people in Newry, I am constantly on the look out for the next opportunity. Unfortunately, as a result of the economic cloud that hangs over our green island, these opportunities are becoming more and more difficult to find. With this in mind, I set myself the task for 2013 to go beyond the coastlines of my homeland and to search for the opportunities that will allow us to grow our Newry based business; and to continue to employ more creative professionals within our city. Of course, as with any adventure their needs to be some element of vision. Having a vision sets your direction and taking actions forms the foundation of the map that you create as you go along. So, I am off to the home of IKEA, Spotify and Skype, and what some would class as one the hottest tech capitals of the world. And as Captain Kirk of Star Trek says of space; I
hope
I'm about to "boldly go where no one has gone before." I'll be sure to let you know how I get on…
Garret O'Hare is the Managing Director at Hey! Creative.
To find out more visit www.heycreative.co.uk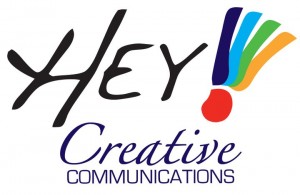 Head Office
Granite House,
St.Mary's Street,
Newry, Co.Down
N.Ireland
BT34 2AA
T: +44 (0) 28 3025 4584
E: info@heycreative.co.uk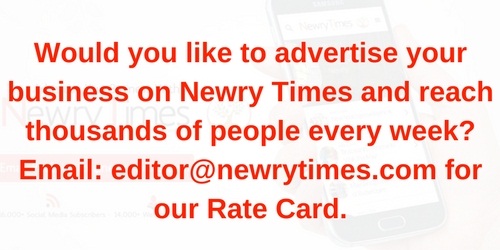 Both comments and pings are currently closed.