Hearty encourages farmers to sign up to 'Trailer Marking Scheme'
Posted by
Emma Taylor
emma@newrytimes.com
Monday, January 21st, 2013
Community
Sinn Fein councillor Terry Hearty, a member of the Policing and Community Safety Partnership (PCSP), has encouraged farmers to get involved in the Trailer Marking Scheme, after the successful event held in Newtownhamilton mart on Saturday.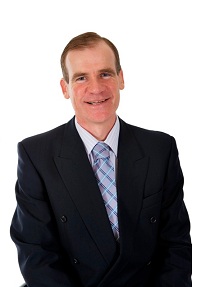 Speaking to Newry Times after the event Hearty said, "Today's 'Trailer Marking' event was informative for farmers as trailers are very expensive to purchase and to have them stolen can leave farmers very much out of pocket. "Agricultural crime has become an increasing concern in the South Armagh area. Trailer marking can help prevent theft, as they are marked with a clearly visible identification mark. This can help discourage anyone from stealing the trailer as it leaves it easily identifiable to the police. He added, "I would encourage all farmers to sign up to the Trailer Marking Scheme and another event will be coming to Crossmaglen soon so I will keep residents informed when this is to take place."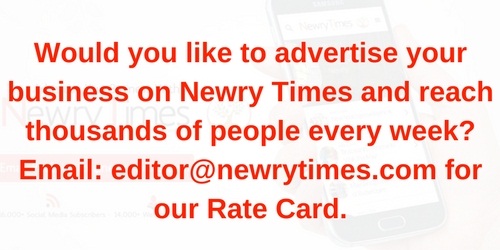 Both comments and pings are currently closed.