Newry Chamber of Commerce & Trade 'Meet & Greet'
Posted by
Emma Taylor
emma@newrytimes.com
Friday, January 18th, 2013
Business
,
What's On
Newry Chamber of Commerce & Trade has kick-started a busy 2013 with a 'Meet & Greet' event.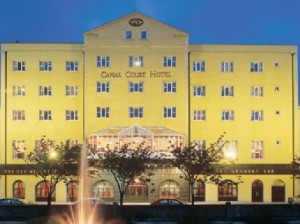 The aim is to ensure that all new and current members have an opportunity to look at the service offered by Newry Chamber of Commerce & Trade. Whatever the size or nature of your business, as a Chamber member you will have access to a wide range of benefits, all geared to help you succeed and grow. Whether you're seeking information, advice, guidance, training, development or representation – they can help you make your way in the constantly changing business environment. The Meet & Greet will take place on Thursday 24th January from 5.30pm-6.30pm in the Canal Court Hotel. The event is Free of Charge for existing and potential Newry Chamber members.

Ms Colleen Dowdall, Acting Chief Executive of Newry Chamber stated, "This is an excellent opportunity to network with your fellow members and receive information on the events Newry Chamber of Commerce has planned for the year ahead. "Remember to bring your own business literature and Business Cards," she added. For further details please contact, email:
info@newrychamber.com
; or book online,
www.newrychamber.com
For further information, please contact Colleen Dowdall, Newry Chamber; Tel: 028 3025 0303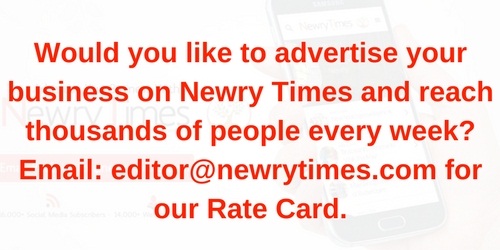 Both comments and pings are currently closed.