'Community pharmacy decision is 18 months too late' – Clarke
Posted by
Newry Times News
info@newrytimes.com
Wednesday, January 2nd, 2013
Politics
South Down Alliance spokesperson Councillor Patrick Clarke said the Health Minister's decision to call off a Judicial Review against Northern Ireland's Community Pharmacies has come 18 months too late.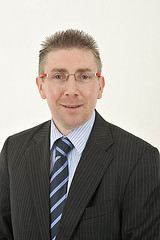 The Down District Councillor said Community Pharmacies across South Down and Northern Ireland had suffered 18 months of unnecessary hardship as the Health Minister pursued his own agenda. Before Christmas the Health Minister announced an agreement had been reached between Community Pharmacy NI (CPNI) – the group representing Community Pharmacies – and his Department. The move sees the Department end its third appeal attempt, along with CPNI calling off its cross-appeal. Speaking to Newry Times, Alliance Councillor Patrick Clarke said, "While I welcome the decision the Health Minister announced before Christmas, it is absolutely outrageous that this agreement has taken 18 months to reach. "This was the third Judicial Review the Minister and his department had sought against the original ruling of community pharmacy remuneration arrangements. "Not happy that the original ruling was not to his liking, the Minister continued through two failed Judicial Reviews and obviously realised he could not win this one and so withdrew it. Throughout all this Northern Ireland's Community Pharmacies have been left wondering how they are going to financially be able to exist. Clarke continued, "These pharmacies are so important to people in towns and villages across Northern Ireland and offer a vital service. It is completely unacceptable that many have faced the threat of closure and some have actually had to close their doors to the community, with the loss of jobs." "As the Department moves forward with its Transforming Your Care strategy – which will see more responsibility falling onto GP services – Community Pharmacies will prove beneficial in providing support needed at a local level." He added, "I am both very disappointed, angry and saddened that for many this announcement will have come too late, at the detriment of the local community."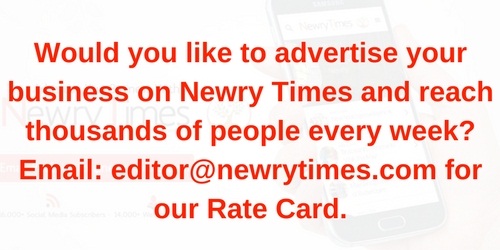 Both comments and pings are currently closed.