High air pollution monitored in parts of Newry
Posted by
Newry Times News
info@newrytimes.com
Tuesday, December 11th, 2012
Community
High to very high levels of air pollution (particulate matter) are currently being monitored in the Newry area.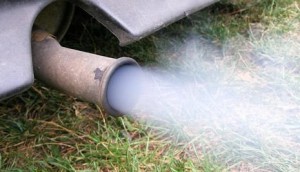 This localised air pollution is likely to be associated with the build up of emissions from vehicles and home heating during the current cold weather conditions experienced across Northern Ireland and could persist throughout the rest of today and Wednesday. The situation is forecast to improve from Thursday. During periods of High Air Pollution the symptoms of people with lung or heart disease may worsen. Healthy people are unlikely to experience any ill effects. When pollution is high, sensitive people may notice their symptoms worsen and may need to act to reduce the symptoms or their exposure to the pollution. Asthmatics will find that their symptoms will ease through use of their relief inhaler in the usual way advised by their doctor. Others affected by the pollution may wish to reduce the time they spend outdoors or avoid busy, congested streets. If symptoms persist, affected people should consult with their doctor. Hourly updates on levels of particulate matter (PM10 and PM2.5), sulphur dioxide, nitrogen dioxide, ozone and carbon monoxide are available on the Department's website:
http://www.airqualityni.co.uk
and the Department's freephone helpline (0800 556677).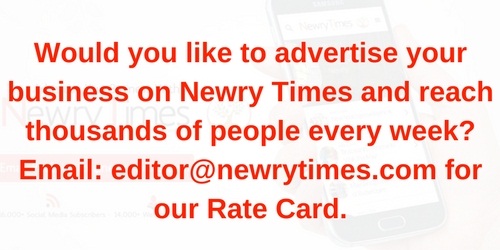 Both comments and pings are currently closed.