Letters to the Editor, 'Sponsor a child this Christmas'
Posted by
Newry Times News
info@newrytimes.com
Friday, November 30th, 2012
Letters to the Editor
Dear Editor,
As Christmas approaches I'm sure, like me, a lot of your readers' thoughts will turn to ideas of what to buy a loved one. But this year I'd like to suggest a truly wonderful gift that will change lives across the world: sponsoring a child with Plan UK.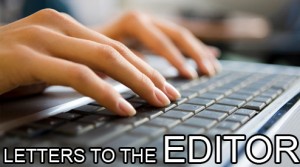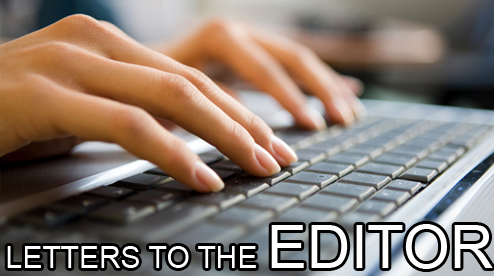 It costs just £15 a month for your money to help provide clean water, healthcare and education in some of the world's poorest communities. With Plan, you not only change the life of a needy child, but also their family and their community. I've just returned from visiting Mariana in Colombia, one of six children I sponsor with Plan. I saw first-hand how my donations have changed her life. We keep in touch by writing letters and sending photographs, and I'm excited to watch her progress. When you sponsor a child, you help transform lives in such a powerful and uplifting way, you can't help but be affected too. Now that is a wonderful gift to give this Christmas. Find out more:
www.plan-uk.org
or call 0300 777 9777 With best wishes,
Miriam Stoppard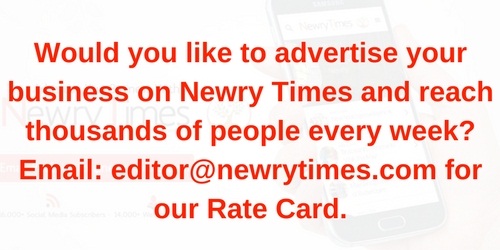 Both comments and pings are currently closed.