'Cooperation on cross-border education could be lifeline' – Rogers
Posted by
Newry Times News
info@newrytimes.com
Wednesday, November 21st, 2012
Politics
SDLP Education spokesperson Sean Rogers has spoken of the importance of co-operation on the issue of cross-border education for schools and communities in border regions.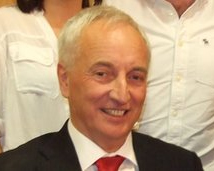 This comes after the Ulster Unionist Party proposed a motion expressing concern about the consultation on cross border education. Speaking to Newry Times, Rogers said:
"To say I'm confused by the motion is putting it mildly – on the one hand it is concerned about consultation on cross border education, but acknowledges parental preference and the need to focus on area based planning – surely cross border education needs to be part of the area based planning process. "The SDLP have submitted an amendment to the motion which recognises the importance of facilitating parental preference on a cross border basis. "Indeed in the Belfast Telegraph on 16 February, the Ulster Unionists called on the Assembly to lobby the Irish Government to Protect Protestant schools in Donegal which are in danger of closing. Rogers continued, "We all note the change in school population right across the North – it is no different in border areas – in fact in many cases there are more serious demographic problems here – this is affecting both sides of the community. "Irrespective of which Border County it is, North or South – the problems are the same. There are many small schools which face extinction on both sides of the border -real and meaningful consultation could become the lifeline for small Protestant and Catholic communities in a border areas. He added, "If we are to build an all-Ireland economy, then education, health, cross border business, telecommunications, cross-border taxation, banking, housing, third level study are all important considerations."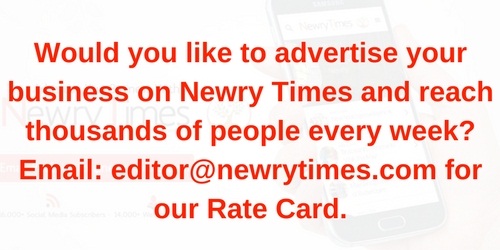 Both comments and pings are currently closed.