'Boxing funding must be allocated fairly' – Bradley
Posted by
Newry Times News
info@newrytimes.com
Monday, November 12th, 2012
Sport
SDLP Newry and Armagh MLA Dominic Bradley has said that it is important that funding allocations for boxing clubs must be made fairly, on the basis of need rather than geographical location.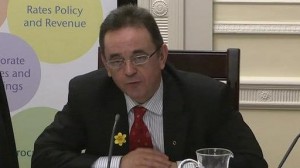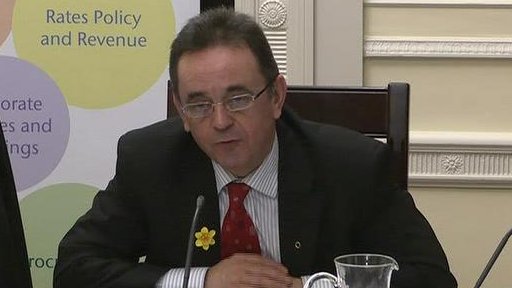 Mr Bradley, who sits on the Assembly's Culture Arts and Leisure committee was speaking in advance of a debate on funding for boxing. He said: "Boxing is a sport which demands peak fitness, skill, discipline, and courage gained by hard dedicated and prolonged training. It has many positive attributes as a sport among them the promotion of health and well-being among the young and, indeed, the not so young. "A fairly modest investment of around £400,000 has been made in boxing over the past 5 years but this will be increased to £1m per annulment over the years 2012 -15. "I notice that in answer to a written Assembly question on the 13th of September past the Minister said that this funding would be distributed on the basis of identified boxing needs rather than the location of clubs. Bradley continued, "The SDLP supports this approach and fully expects that the funding will allocated equitably across communities to fill identifiable gaps in provision for the sport, "The report from Sandy Row Amateur Boxing Club on incidents of sectarianism at various boxing venues was very disturbing and I am sure that all interested in the promotion of sport will be eager to ensure that boxing is free of this type of behaviour. "The SARBC has proposed a eight point plan which I know is being implemented by the IABA and the Ulster Boxing Provincial Council and Sport NI is playing a role in this process. The SDLP believes that along with implementing the eight point plan the UPBC should adopt the Equality Standard for Sport. "We believe that the various strategies and the club development plan should be well co-ordinated and situated clearly within the Standard. He added, "The overall aim of the Equality Standard is to support the development of a fair, equitable and ethical world-class sporting system that is athlete-centered and people-focused. Equality is about recognising and removing the barriers faced by people involved, or wanting to be involved in sport. "It is about changing the culture of sport to one that values diversity and enables the full involvement of disadvantaged groups in every aspect of sport."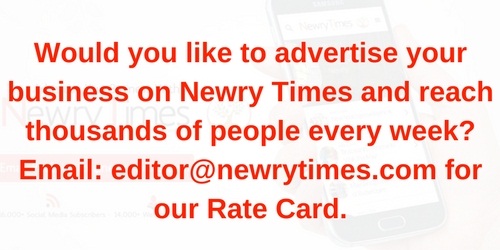 Both comments and pings are currently closed.