Letters to the Editor, 'Local teen disco Rapture respond to concerned parent'
Posted by
Newry Times News
info@newrytimes.com
Wednesday, October 31st, 2012
Letters to the Editor
Dear Editor,
This letter is in response to the previous Letters to the Editor posted on Newry Times on 30th October 2012
: Letters to the Editor, 'Concerned parent unhappy at adult TV celebrity appearing at local teen disco'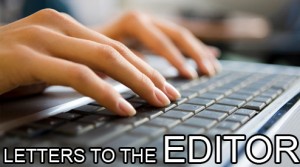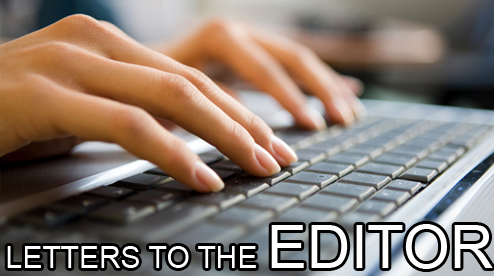 We would like to express our disappointment at the content of the letter submitted to the editor of the Newry Times from Cara Fearon, which we feel is an unsubstantiated attempt to slur the reputation of Rapture Teenage Disco LTD. Firstly, we would like to say that Rapture is a teenage disco for those aged 13 years and older and the door staff are instructed to enforce the age requirement strictly and no 10 year olds have ever been in this disco. This comment alone is absurd. The disco is promoted as a place where parents feel comfortable that their children are safe. The staff and management of Rapture are trained in both child protection and in first aid. The health, safety and welfare of the children that attend the disco is taken very seriously. The Rapture disco has been operating for nearly one year now without complaint. Furthermore, the feedback we have received from parents has been very positive as they feel it is providing a long awaited, properly regulated venue for the teenagers in Newry. We refute the assertion that we chose a celebrity to attend the disco on the basis that it would maximize profit with little thought to the children's welfare. The company carried out several market surveys and Mr Gary Beadle 'Gaz' was the leading candidate. We respect every parent's right to disapprove of any particular celebrity's lifestyle and in so doing refuse to allow their child to attend a disco where they make a guest appearance. It should be taken into consideration that Mr Beadle is an actor and that all that appears on his current television programme is not necessarily reality. In this day and age we find that almost every celebrity has a certain amount of bad publicity whether true or otherwise. The staff of Rapture all hold child protection certificates. There were six such adult staff members supervising the meet and greet with Mr Beadle. The children were very excited to meet him and upon leaving the disco several stated it was the best experience of their life. In relation to the point on a request for refunds, all tickets were sold out within two days of being released. We cannot understand why this person waited until the night before to ask for a refund. We did however offer a refund between 1pm and 1.30pm on the day. However, no one availed of the offer. After the event all tickets have been counted and it was a full house. We have recently been made aware that Mrs Fearon's own daughter attended the disco, and when questioned about this Mrs Fearon stated that her daughter went because she could not get a refund. Mrs Fearon knew at least a week before the event who the celebrity was as she had been making complaints about it, therefore had plenty of time to request a refund. If she felt that strongly about her objection to the celebrity, surely she should not have sent her daughter on to the event for the sake of £10? The Health and Safety of the kids attending the disco is of paramount importance to Rapture Teenage disco. We have four first aid trained staff and two staff with defibrillator certificates. We make every effort to ensure that all children are picked up at the end of the night and we employ two staff members to operate outside the premises to make sure that children are safe crossing the road. In the event that a child is not collected they are taken inside by staff until suitable transport arrangements have been made. We have found that parents find this service very satisfactory. Indeed, on one occasion we actually arranged for two staff members to personally leave a child home as on this occasion the child's parents were unable to collect the child. This is not a situation we encourage but it is evidence of the lengths that we are willing to extend to in order to ensure that the children's welfare is protected. We welcome comments from all parents of the kids that attend this disco in order to improve our service.
Cathal McCartney
Manager of Rapture Teenage Disco Ltd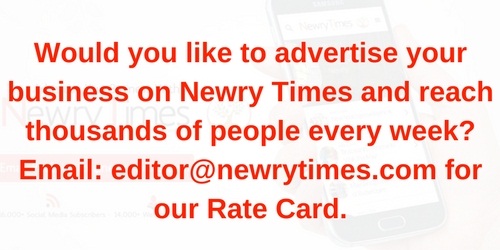 Both comments and pings are currently closed.