Bradley slams court house benefit appeals move
Posted by
Newry Times News
info@newrytimes.com
Thursday, October 25th, 2012
Politics
SDLP Assembly Member for Newry and Armagh Dominic Bradley has slammed a move by the Appeals Service to relocate hearings from Ballybot House to Newry Court House as completely unacceptable and said he has raised the issue as a matter of urgency with the Social Development Minister Nelson McCausland.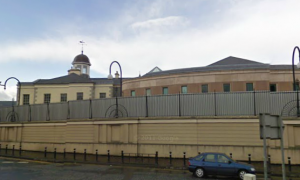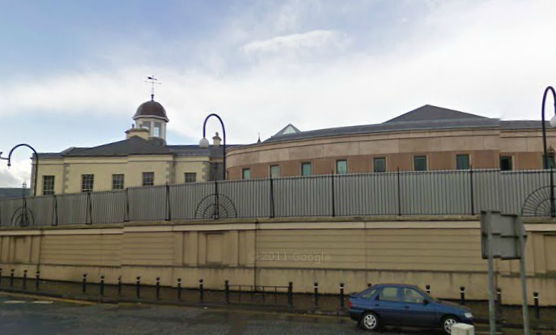 The body is responsible for hearing independent appeals in relation to Social Security benefits and Bradley said this must be stopped. 'I have been contacted by constituents, and indeed representatives of the independent advice sector, raising concerns that the Appeals Service has changed the venue of their hearings from Ballybot House in Newry, which is run by the Community and Voluntary Sector, to the City's Court House and on making further enquiries I understand this is part of a planned role out across the north. 'This is completely unacceptable and must be stopped straight away. Cases before these appeals are dealing with benefit claimants, many of whom are disabled or out of work and in recent months my office has seen a dramatic increase in the number of appeals going through the system. He continued, "Often these appeals overturn the original decisions of the Social Security Agency in recognition of the vulnerability of the people involved. This move to the court house, a daunting and solemn building, is seen by many as some way of intimidating people out of attending an appeal." "My office has made representations at the highest levels within the Appeals Service. The argument being made to justify this is one of cost and savings. The question constituents are asking me, is where is the fairness and justice in this decision?" Bradley added, "I have sent urgent correspondence to the Minister for Social Development asking for his personal intervention. If this is about saving money, there is no reason why the Social Security Agency cannot use its own offices in our towns and cities, or they can use other government buildings. "Many of our court houses are very impressive buildings, but they are also imposing and by the nature of the work they do they are associated with wrong doing and breaking the law. I don't believe a court house is a suitable place for social security appeal hearings and I will be fighting this move every step of the way."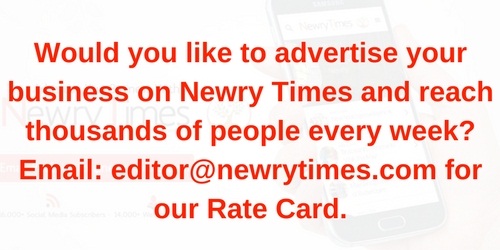 Both comments and pings are currently closed.