'End price differential between road and marked diesel' – SDLP
Posted by
Newry Times News
info@newrytimes.com
Friday, October 19th, 2012
Politics
SDLP Councillors have said they are pleased that Newry and Mourne Council has adopted their motion calling for an end to the price differential between road and marked diesel.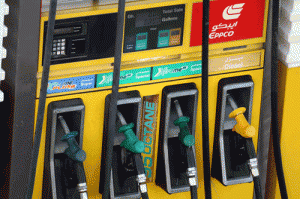 The proposal, which was accepted by a large majority, also calls on the Irish and British Governments to introduce a simple non-bureaucratic registration and rebate scheme for users of marked diesel. Cllr Geraldine Donnelly, who highlighted the damage being caused to the environment and the potential catastrophic dangers to wildlife and humans alike, said: "We thank council for its support. The motion gained the support of a wide majority. "The dumping of this illegal laundered fuel is costing taxpayers hundreds of thousands of pounds every year in removing the waste and millions more to police. Yet to date, only four have been given a custodial sentence for the crime. Donnelly added, "The dangers to our environment could be catastrophic with the toxic remains on occasions having been dumped on wasteland filtering into the watercourse and endangering the lives of animals and people alike. "This is a wise, cost-effective solution which could be quickly implemented." Cllr Michael Carr echoed Donnelly's sentiments: "Dundalk Town Council have already unanimously adopted a similar motion and if accepted here tonight it will begin the impetus for a full cross border demand on both the Irish and British governments to finally solve this problem. "Launderers will not be removing the dye, and there will be no sludge and damage to our environment, if there is no profit for their efforts. Fuel fraud is not a victimless crime. We are the victims, our hospitals and schools are victims and those on welfare are victims. He added, "Almost a billion pounds, £917m to be exact, was added last year to funding for enforcement and anti-avoidance work across the UK and Northern Ireland. Add that to the cost of cleanup and loss to the exchequer over a few years and we begin to talk about billions rather than millions. "Our call for an end to the price differential between road and marked diesel will eliminate the need for this work, save an enormous amount of time and money because it is a much more efficient solution."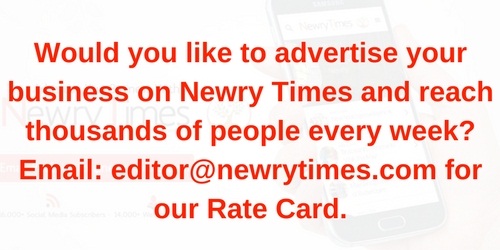 Both comments and pings are currently closed.