DOE announce increase in Driver Licence Fees
Posted by
Newry Times News
info@newrytimes.com
Friday, October 12th, 2012
Community
Environment Minister Alex Atwood and The Driver & Vehicle Agency (DVA) have today announced that from 15 October 2012 some driver licence fees will increase.
The fee for a provisional licence has gone up by £12.50 from £50 to £62.50 and the price of a replacement will increase by £10 from £20 to £30. The cost of a new licence after disqualification from driving will rise from £65 to £104. However, Attwood said medically restricted licences, those for the over 70s or name or address changes will stay free. Attwood said: "In deciding these changes, I have recognised the difficult times many face. That is why I have kept medically restricted licences, licences issued when a driver changes name and address, and licences issued to drivers over 70 years of age free. "This represents 50% of all licence holders, and why renewal and replacement licences increase by only one pound a year for each year of the licence, the equivalent of two pence a week." "Keeping licences free and keeping licence increases low is all about recognising hard times. I do not do so for all. I believe those who require a licence after disqualification eg: for alcohol related driving offences, should pay more. He added, "This may offer a little more deterrence and create more penalty for those on the wrong side of the law. Fees for licences in these cases are increasing by 60%. "There will be a fee for bus and lorry licences – but it will only be £20. I think that a small licence fee for people engaged in various work activities is proper and the fee very reasonable." The fee increases are available at
http://www.nidirect.gov.uk/licence-fees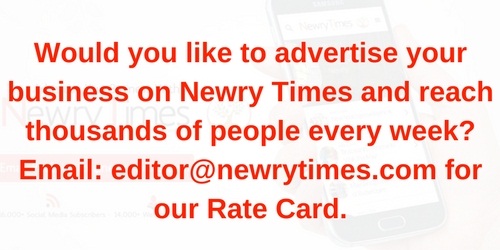 Both comments and pings are currently closed.