Great ideas do grow on trees
Posted by
Newry Times News
marketing.newrytimes@gmail.com
Wednesday, September 26th, 2012
Business
,
Lifestyle
It is most commonly suggested to be an idealist's view, to think that money can in fact grow on trees.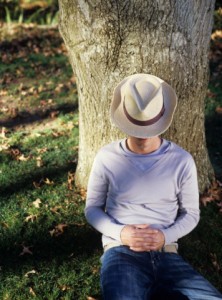 And perhaps in reality this is a little hard to fathom, despite the fact that the world's most commonly used method of trading is through the transferal of these rectangular pieces of paper that ultimately are the product of a some sort of tree. However, there is a much greater thinking behind this whole idea. A thinking that won't necessarily have you saying: "OK, he was right, money actually does grow on trees", but you might at least understand when I suggest that great ideas do grow on trees. I often get asked questions like, "How did you know how to start a business?" or "How did you come up with that idea?", and the answer really is very simple. In my experience I have found that when you are searching for that great idea or trying really hard to figure out your path to success, it just doesn't happen. For me, it came sitting underneath that big old oak tree in Kilbroney Park. I'm not an expert on nature, but this bad boy is well over 200 years old; and it was pure mind distraction that got me thinking about how I was sitting so ignorantly, not really giving a damn about this monstrosity against which I was laying my back. This huge object, that despite its visible size today had started off as absolutely nothing – probably the product of another tree just like it, that created a seed that was then planted in this very spot. Not to mention the fact that the space on which this tree does now sit, at one stage was a blank grass covered canvas with nothing of real interest to draw you near. So, the reality dawned on me that this great oak was once a tiny seed – and probably one of 20 others that never quite made it. The reality with seeds is that while some may grow, some may not.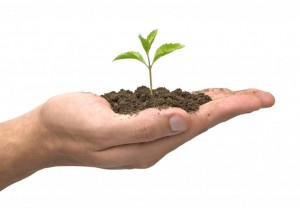 However, a tree will never grow unless someone plants the seed in the first place. This great oak was one of the lucky ones. From tiny beginnings; so tiny it's almost hard to imagine how anything could ever have come of it, this seed came to life under the surface and below the radar began to form roots. It was this very realisation that made me consider how nothing in life happens without a seed and some one to plant it. In business, the seeds are your ideas and these are brought to life only when you believe in them enough to give them a chance to grow. Just like in the life of this great oak, people with ideas are often faced with storms – people challenging what you are doing or environments changing. However, we should never be afraid of a storm. OK, one tree might fall to the ground if its roots are too weak, but the strong ones will survive. Each time you fall, you will learn how to be stronger the next time and eventually your tree will grow strong enough to constantly bear fruit… Anyway this is all getting a little too 'Adam and Eve', but the idea is that belief in yourself and your ideas is the first step to success. I'm a great believer in planting lots of different seeds. OK, you might have twenty ideas before you find the right one, but never give up, because when you do find the right idea – the results will be 'tree-mongous'.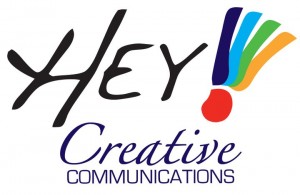 Garret O'Hare is the Managing Director at Hey! Creative.
To find out more visit www.heycreative.co.uk
Head Office
Granite House,
St.Mary's Street,
Newry, Co.Down
N.Ireland
BT34 2AA
T: +44 (0) 28 3025 4584
E: info@heycreative.co.uk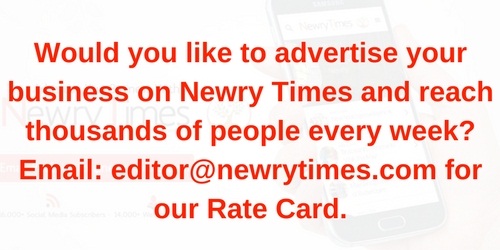 Both comments and pings are currently closed.