'Hyland trying to score cheap political points' – Curran
Posted by
Newry Times News
info@newrytimes.com
Tuesday, September 25th, 2012
News
,
Politics
Sinn Féin Councillor Brendan Curran has said Councillor Davy Hyland is attempting to score 'cheap political points' by misquoting him.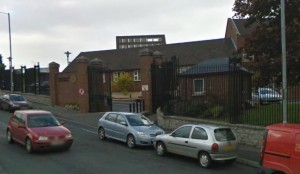 In yesterday's Newry Times, Independent republican councillor Davy Hyland had accused Sinn Fein of adopting an 'anti-working class agenda' following comments from Curran in the council chamber, where Hyland said he was 'attacking' the Trade Unions. During the meeting Curran allegedly stated that he "couldn't give a toss about the unions". The comments were made during a Staff and Policy meeting. Following the meeting councillor Davy Hyland said the comments made by councillor Brendan Curran at the meeting were 'disgraceful' and 'totally unacceptable'. Speaking to Newry Times, Curran said, "At a Staff and Policy meeting we were discussing the future of staff employed at a landfill site due for closure in the next eighteen months. I am concerned that the staff there will not be offered alternative employment within Council at the same level as they are currently employed."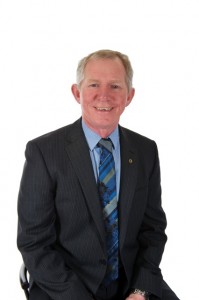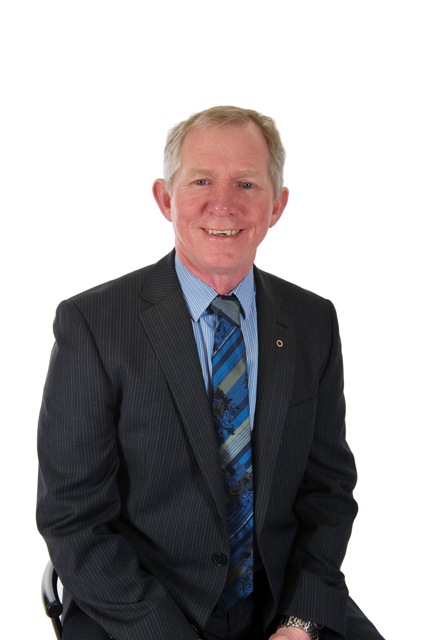 "I know of a previous situation where a council employee working in a leisure centre was offered alternative employment as a street cleaner. This was totally unacceptable and the person ended up without work as the work offered was not only unsuitable but below her pay level." Explaining his comments that he insists Hyland misquoted, Curran continued, "In the course of the debate I argued that the workers were the people who needed to be consulted first and foremost before any agreement is reached and before any Unions were involved. "Councillor Hyland is attempting to make petty politics by misquoting my remarks in an attempt to embarrass myself and Sinn Féin." He added, "Sinn Féin have a strong record of working with the Unions in defending workers rights and no amount of opportunist editing of my remarks will change that."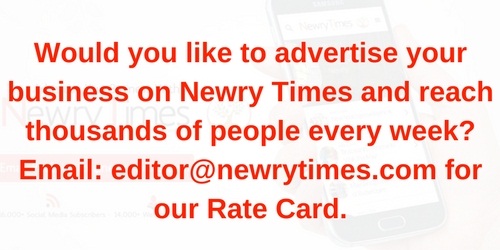 Both comments and pings are currently closed.