Letters to the Editor, 'Let's talk about stammering'
Posted by
Newry Times News
info@newrytimes.com
Wednesday, September 12th, 2012
Letters to the Editor
Dear Editor,
Your article "Let's talk about 'stammering' information evening coming to Newry" did an excellent job on educating your readers about The McGuire Programme, but did not address other sources of information about stammering.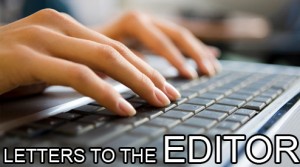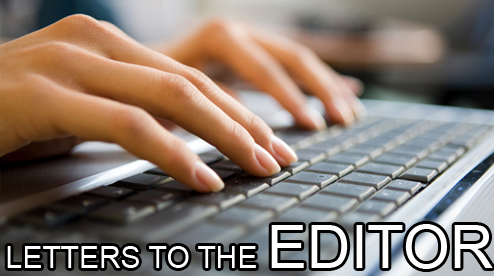 In addition to the information in your article about this programme, I recommend that your readers check out some websites of non-profit charity groups that help people who stutter. First, the website of The British Stammering Association (
www.stammering.org
) is excellent on telling people about the resources available in the UK. Also, the website of  the U.S.-based Stuttering Foundation (
www.stammeringhelp.org
) provides numerous free resources such as downloadable material and streaming videos, which have helped people all over the world. The Stuttering Foundation also has a global outreach to over 130 nations annually, mostly underdeveloped countries. Many people who stammer have found success with The McGuire Programme, but there are also many other good sources of information on stammering besides an information session on The McGuire Programme. Sincerely,
Laura Palmer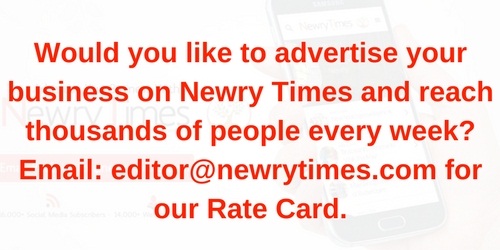 Both comments and pings are currently closed.