'Keep on running' Guinness World Record relay attempt set for Newry
Posted by
Sean McKevitt
smckevitt86@gmail.com
Thursday, June 28th, 2012
Community
,
Sport
,
What's On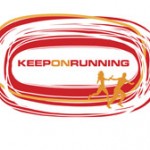 Can you run a minimum of 10 minute mile pace continuously for 30 minutes or more? If the answer to this is yes then why not take part in the 'Keep on Running' Guinness World Record longest distance relay running attempt. This will commence on Friday, July 21
st
 at 12 noon and will continue for 18 days, 24 hours a day at St Colman's Athletics Track, Newry. 140 runners signed up on Wednesday, 27
th
June but there are still running slots available. The next chance to register for this unique, one off event is Monday, 2
nd
July from 7.30pm – 9.00pm at St. Colman's Running Track. The registration event is not only for runners but also for those who would like to volunteer as witnesses (who cannot be related to the runners competing in the relay) and volunteers to help with timekeeping and marshaling. Runners must be at least 18 years old. For more information on this event: Visit the website:
www.keepingrunning2010.wordpress.com
Follow their facebook page:  
https://www.facebook.com/keepon.running.1
Email:  
keeponrunning2012@gmail.com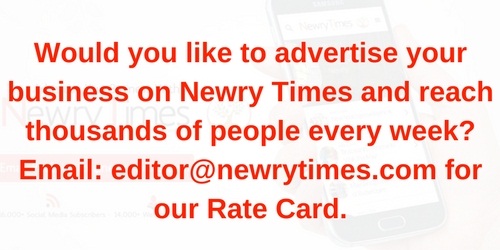 Both comments and pings are currently closed.