A is for avocado – the fruit often ignored!
Posted by
Newry Times News
marketing.newrytimes@gmail.com
Friday, May 4th, 2012
Lifestyle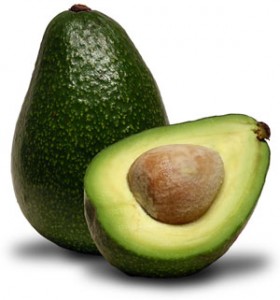 For some strange reason in Ireland not a lot of us regularly eat nor buy avocados. Perhaps it may be due to the fact that this 'butter pear' contains up to 28g fat, which is a lot when some advocate eating just 30-40g of fat per day when on a weight loss plan. Having said that, I've recently returned from several years in Australia, where this little green bumpy skinned fruit was on every menu in cafes from Perth to Bondi and was eaten regularly by the tall, toned surfer dudes and has, as a result, become a staple in my kitchen. The powers of the humble avocado are often over looked, many people I know when asked why they don't eat avocado, after mentioning fat, answer with the simple statement that they don't know what to do with it. Before we get into our first recipe, I've managed to find some powerful reasons to eat your avocados on a regular basis:
Benefits of avocado:
•
Packed full of healthy fats
– the taste of fat with a meal actually makes you feel more satisfied afterwards. •
The major fat that we find in avocados is Oleic acid
, as a monounsaturated fatty acid, it has also been shown to help lower our risk of heart disease. •
Avocados also contain plant sterols
, which help to lower cholesterol re-absorption. •
High in the Vitamin E,
they are beneficial for skin health. •
Loaded with fibre
– helping your body on its fat burning mission while keeping you feeling fuller as the body takes that little longer to process the fibre and digest it. •
High in the mineral potassium
– helping with water retention, high blood pressure and stress. •
At over 300 calories an avocado
, you really don't need much more than 1/8th – 1/6th per day, meaning it gives you bang for your buck… lasting as a sandwich spread from Monday to Friday! •
Researchers believe that avocado's amazing anti-inflammatory properties
are due to its high concentration of carotenoids – aiding conditions such as rheumatoid arthritis, heart disease and any other inflammatory condition. This is a very simple meal or snack to make any time of the day, it has become popular for me as a breakfast on weekends. I've eaten it as it is or added smoked salmon, salad and corn on the cob for my husband as a larger meal. It takes seconds to make and is a little healthier than beans on toast or cereal on those nights when you just couldn't be bothered cooking, though sometimes we all love a wee bowl of cereal as a cheeky dinner.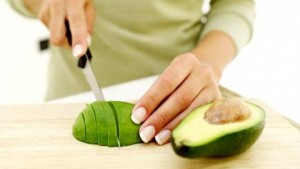 Ingredients:
1-2 slices of good quality rye sourdough bread.
Avocado – keep out of the fridge for a few days after you buy it so it's spreadable.
Fetta cheese.
Olive oil.
Curry powder.
One large tomato or half a punnet of cherry tomatoes – the whole punnet normally get munched when I make this!
Toast your bread, spread it with the avocado/guacamole, sprinkle some curry powder (trust me!) over the toast, add your chopped tomato, crumble your fetta all over and drizzle with olive oil. As I said, this meal can be made more substantial by adding a smoked salmon, a healthy simple salad of mixed leaves, cucumber and onion and a side of corn on the cob. It's cheap, quick, healthy, tasty and so colourful you'll feel healthier just by looking at it!
LISA'S TIP:
Jamie Oliver has a fantastic and easy recipe for guacamole, perfect for making at weekends and using as a spread / salad dressing/ as a salsa during the week, see his webpage or this link:
Jamie Oliver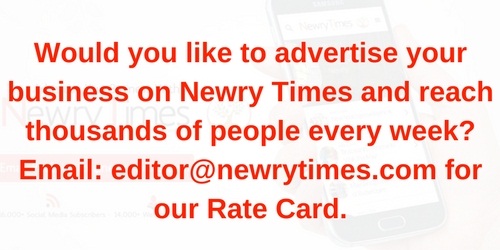 Both comments and pings are currently closed.