Sporting Traditions throughout the Ages exhibition coming to Newry
Posted by
Declan McAteer
declan@newrytimes.com
Friday, April 27th, 2012
Community
,
What's On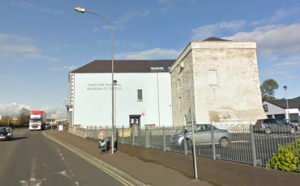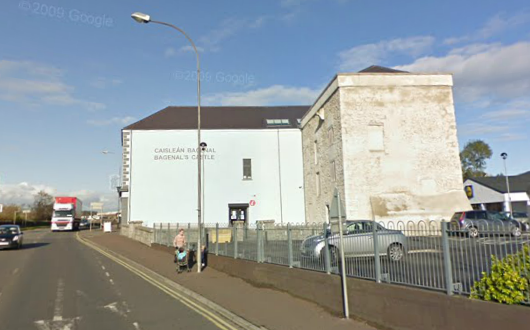 With the 2012 Olympics fast approaching, locals are encouraged to learn about the history of sport in the Newry and Mourne area at Sporting Traditions throughout the Ages in Newry and Mourne at Bagenal's Castle. This colourful exhibition of memorabilia will celebrate sporting traditions and achievements through the ages in Newry and Mourne. The exhibition will examine the important contribution sport has made to the social and cultural fabric of life in the district. It explores the different sports played in the local area, local personalities and local people who have been involved in sport at national and international levels. Artefacts on display include trophies, photographs, jerseys and equipment. The exhibition starts on the 1st June this year and admission is free. For more information you can contact Declan Carroll on 028 3031 3178 or visit
www.bagenalscastle.com
.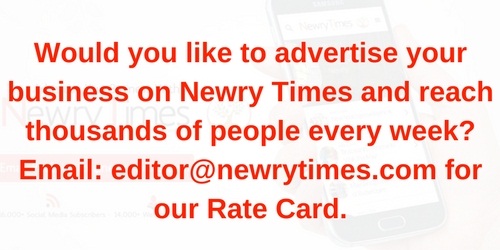 Both comments and pings are currently closed.