Newry Biomass Limited authorised to issue shares
Posted by
Declan McAteer
declan@newrytimes.com
Saturday, April 7th, 2012
Business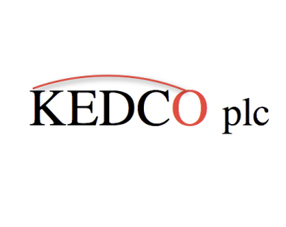 Newry Biomass Limited, a joint venture with renewable energy group Kedco and Farmer Business Developments, has this week received assurances from HM Revenue and Customs, which authorises the company to issue shares under the Enterprise Investment Scheme. The Enterprise Investment Scheme offers tax relief incentives to investors who purchase new shares in participating companies. Gerry Madden, Kedco chief executive said, "The Enterprise Investment Scheme is becoming an increasing part of the UK Coalition Government's 'growth agenda', a key economic policy. This provisional assurance for Kedco's biomass plant is in our view a perfect fit between this growth agenda and the UK Government's stated commitment to supporting renewables in the long term." Newry Biomass Limited received authorisation following the receipt of a properly completed Enterprise Investment Scheme Compliance Statement. The share price is 1.45 pence.
Related Articles:
Kedco short-listed for New Energy Award following Newry project
Kedco continue to seek finance for Newry plant
Kedco makes first drawdown of loan facilities for new biomass plant in Newry
Renewable energy developer gets go ahead for Newry project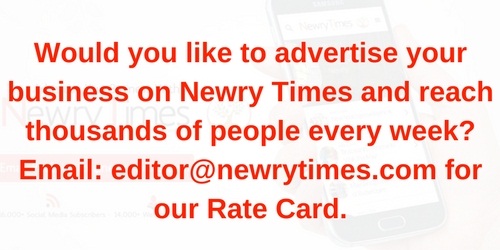 Both comments and pings are currently closed.