Sectarianism towards the 6 counties is not new… (and Laois have previous form)
Posted by
Newry Times News
marketing.newrytimes@gmail.com
Thursday, March 22nd, 2012
Sport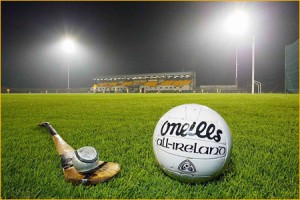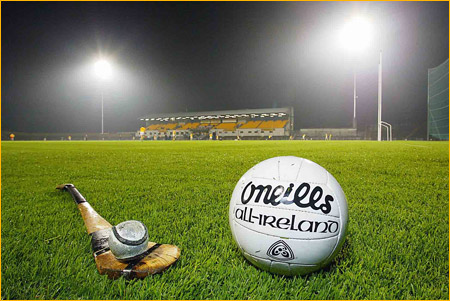 Sectarianism is not a new phenomenon in the GAA, if you were to ask any seasoned follower of inter-county football they would tell you that it happens quite often. What happened to Ciaran McKeever is nothing short of scandalous and should be addressed immediately by the GAA. The Laois County Board's refusal to accept reality doesn't help matters especially when their chairman Brian Allen said "We have looked into (the incident) and we have no evidence to say whether it happened or not." People can say that it is only gamesmanship and a bit of banter but this is not good enough. Armagh assistant manager Paul Grimley was spot on when he said "When you do that to a northern team, there could be members of that team who have lost relatives during the conflict up here. You can understand the sensitivities of all that. But that goes over the head of some southern players. They don't seem to grasp just how sensitive an issue it can be." Laois unfortunately have previous form in this department when it comes to abusing Armagh players and management with sectarian remarks. I suppose it is quite ironic given the fact that Laois for three and a half centuries were know as the Queen's County until the establishment of the Irish Free State in 1922. Roll back a few years to Joe Kernan's reign as Armagh manager and again, against Laois in Portlaoise a bit of a scuffle broke out near the sideline with players and officials becoming involved. It wasn't anything too serious and ended fairly quickly, but not before one Laois man, who was part of the official party, went on a rant and during a heated altercation with John Rafferty called the Armagh management team "Orange B*****ds". Joe Kernan recalled the incident in his autobiography and said "It showed that even in a new century there are still people who have no real grasp of the relationship between North and South." Whilst I write this firstly as an Armagh man and secondly an Ulsterman I am being impartial and forthright. A lot of supporters from the six counties do not exactly cover themselves in glory either and chants of "Take it down from the mast Irish traitors" and "Free State B*****ds" are just as unacceptable and disgusting as what happened to Ciaran McKeever. What makes this episode more disappointing is that it came from a fellow player. A fellow Gael who should appreciate the time and effort it takes to become an elite athlete. Gaelic games are about strengthening the national identity, not dividing it. Let's hope that we can eradicate this form of sectarian abuse from our games in the future.
Related Articles:
Armagh subjected to 'racist' and 'partitionist' abuse claims county board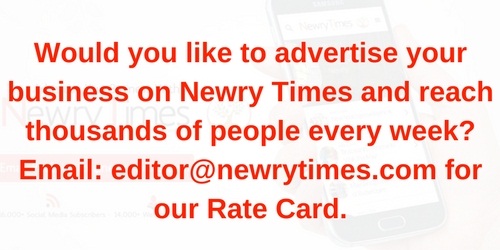 Both comments and pings are currently closed.