Players of the Carnbane, with Martin Fitzmaurice
Posted by
Sean McKevitt
smckevitt86@gmail.com
Friday, March 9th, 2012
Sport
Name: 
Martin  'Fitzy' Fitzmaurice.
Age:
32.
Occupation:
CCTV operator.
Club:
Midway United.
Previous Club(s):
Newry Celtic, Rockview United and Cleary Celtic.
Honours
: First and Second Division, Kennedy Cup and all local cups.
Position: 
Left midfield at the minute.
Favourite player: 
Steven Gerrard.
Favourite drink:
Carlsberg.
What team do you support?
Liverpool.
What are your interests outside of football? 
Pool, snooker and watching movies.
How long have you been with your current club?
Since the start of the season.
What do you think of the facilities for soccer in Newry & Mourne?
They're not great.
What would you liked to have achieved by the time you hang your boots up?
To win the second division with Midway.
How would you like to be remembered as a footballer?
Fast and skilful.
Who is the best Carnbane player you've seen and why?
Giggsy, he has it all.
What word best describes you as a football player?
A tryer.
You're stranded on a desert island, what are your three essential items?
 Water, a sun bed and some sun cream to top up my tan!
If you were down to your last £20, what would you spend it on?
 A few bottles of red wine to drown my sorrows.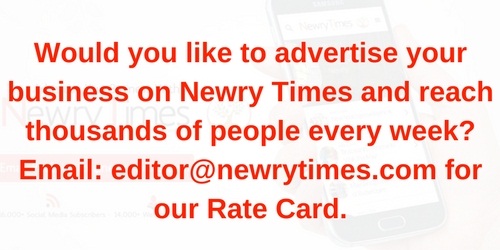 Both comments and pings are currently closed.