Belfast Telegraph workers protest over Newry move
Posted by
Declan McAteer
declan@newrytimes.com
Wednesday, March 7th, 2012
Business
,
News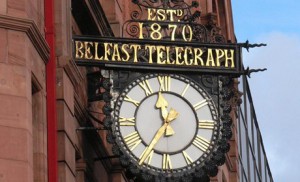 Workers for the Belfast Telegraph have in the last several days held a demonstration protesting against job cuts. The staff, who are members of unions NUJ and Unite, are protesting over the loss of 24 jobs as the Belfast Telegraph prepares to move its printing operations to Newry.
Newry Times reported back in January
that Independent News and Media was to move all of its printing production to its Newry plant, reducing its national printing workforce from 175 to 151. The move means that all weekday editions of the Belfast Telegraph will be printed in Newry from the middle of March. Speaking back in January, deputy chief executive of Independent News and Media Richard McClean spoke of the regret involved in making the cuts, "We deeply regret the loss of printing jobs in Belfast but the decision means we are securing the future of our business and strengthening our competitiveness."
Related Articles:
Newry to begin printing Belfast Telegraph as Independent News downsizes staff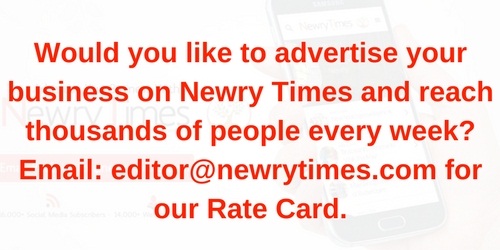 Both comments and pings are currently closed.