Public warned against telephone virus scam
Posted by
Declan McAteer
declan@newrytimes.com
Wednesday, February 1st, 2012
News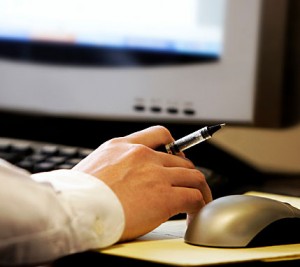 Police in E District are warning the public to be vigilant against bogus telephone calls offering to "fix" viruses or install anti-virus software on their computers. A number of residents across the district have been subject to bogus calls of this nature. E District's Crime Prevention Officers are reminding members of the local community never to give out personal details over the phone to unsolicited callers. They said: "If you are unsure of a caller or feel that something is not right then ask for details to ascertain their identity. Ask where they are phoning from, where they have got your details from and where they have obtained your telephone number. Ask them if there is a number you can phone them back on or if there is another representative from their company that you can contact. "If you are still unsure about them then contact the company or business to check if the call is genuine. Legitimate companies won't have a problem with you calling them back. They continued, "Do not allow anyone whose identity you don't know to have remote access to your computer. Allowing remote access to a computer can result in damage being caused to it, and confidential private and financial information could be compromised and used for criminal purposes." Police recommend the following:
If you are worried about viruses, a number of anti-virus software packages, both free and paid for, are available from reputable computer outlets and on the internet.
Not all on-line software is safe to install – check it out with reputable dealers and computer publications.
Make sure your computer's firewall is turned on and that antivirus software is installed and up to date.
Make sure security updates from your software company are installed regularly.
The Crime Prevention Officers continued: "We would encourage anyone who receives a call of this nature to terminate the call and contact us. If a caller display is available, note the incoming number and give it to us- this will help trace the origin of the call" Police can be contacted on 0845 600 8000.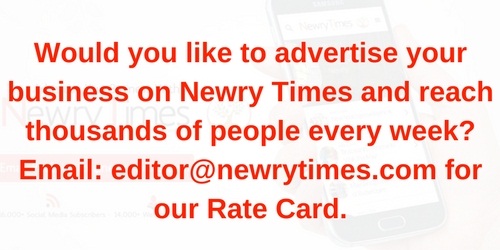 Both comments and pings are currently closed.