Parts of Newry in the dark after electricity black-out
Posted by
Newry Times News
info@newrytimes.com
Monday, December 26th, 2011
News
Large parts of Newry have today experienced power cuts, ranging from flickering lights to a complete shut down of electricity. Northern Ireland Electricity (NIE) said there was more than 1800 houses affected today in the Newry and Mourne area. Speaking to Newry Times, Les Drew, spokesman for NIE confirmed the power cut. He said, "We can confirm that there is an underground cable fault in the Lisdrumgullion area of the city. Initially there was at least 1800 houses which experienced periodical power cuts but we believe we have restored power to around 1650 of those houses now." With 150 houses still experiencing a blackout for large parts of Boxing Day, he added, "We have engineers working on this at the moment so hopefully it will be fixed as soon as possible."
How you can prepare:
Know where your household fuses and trip switches are so that you can check if there is a problem with your own electrics
Keep a supply of batteries for radios, torches and candles in the house
Customers dependent on electrical equipment for healthcare should join our critical care register
If your electricity goes off:
Customers should first check their household trip switch and fuses.
Tell NIE – contact us via our customer helpline 08457 643 643. You may be put through to their automated service where you can leave details of the premises affected by the interruption and receive a message providing the latest information available.
Never approach broken lines or damaged poles, and keep children and animals away. Ensure electric cookers and heaters are switched off, but leave a light on so you know when the power is restored.
Take care if using candles or other naked flames
If you are using a generator, be careful where you site it in case of carbon monoxide poisoning.
Listen to the radio for information bulletins.
Check on elderly or vulnerable neighbours or relatives.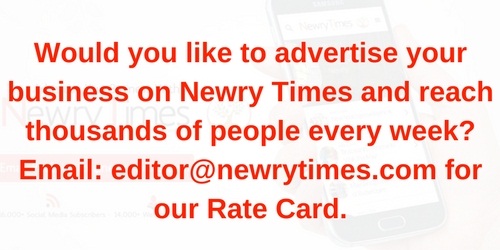 Both comments and pings are currently closed.